Sources have told ESPN that Major League Baseball expects to offer a return-to-play proposal to the MLB Players Association within a week.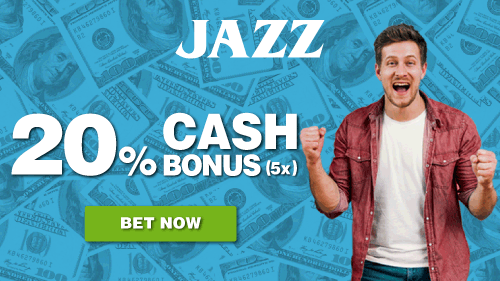 Jeff Passan of ESPN.com writes:  
Although a significant number of hurdles remain and some industry leaders believe June and July return dates are overly optimistic, ownership's approval of a plan and dialogue about specifics with the union would mark two vital steps toward baseball's return from a season so far delayed six weeks by the coronavirus pandemic. 
General managers and managers from at least a dozen teams have reached out to players to suggest that they ramp up baseball activities, those familiar with the conversations -- including executives, players and agents -- told ESPN. Some teams have suggested that players prepare for a spring training that could begin as early as June 10 and a season that could begin July 1, dates first suggested publicly by former player Trevor Plouffe. Other teams, sources said, are being more general in their timetables, understanding the complications that hard dates can cause and wanting instead to nudge players toward being in game shape. 
Already, dozens of players are working out at team facilities around the country, according to sources, and the possibility of holding a three- or four-week spring training at teams' home stadiums appeals to a number of stakeholders. 
Initial plans called for play to commence in a handfully of ballparks, however, momentum is now building to have games take place at home stadiums.
Passan noted that hree player representatives feel the union would be more receptive to such a plan because players could spend half their games at home and with their families.
There remain concerns over players testing positive for COVID-19 once Major League Baseball resumes.  The league is expected to have an answer to that question in the coming days.
- Dan Shapiro, Gambling911.com