Russian born reality star Anna Khait is accused of being part of a honeypot scheme to spy on FBI and government employees...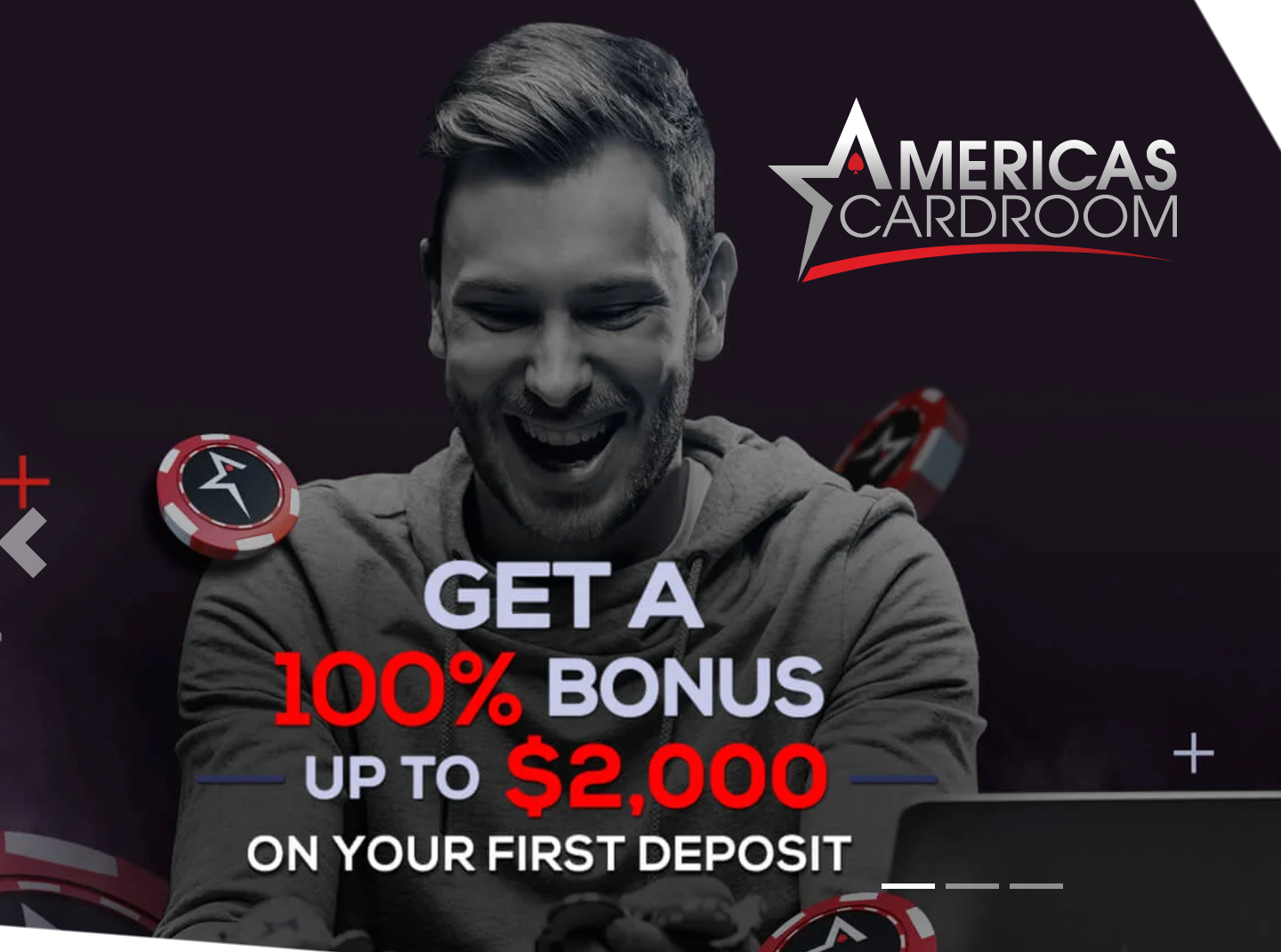 Ms. Khait has also won $12,811 in live poker tournament cashes, while actively playing online from her New Jersey home.
The New York Times claimed that Khait was among several specially-trained operatives working as part of a group that backed former US President Donald Trump.
A honeypot scheme is a means of using of romantic or sexual relationships for interpersonal, political (including state espionage), or monetary purpose.
From PokerTube:
"The plan was simple: Use undercover operatives to entrap F.B.I. employees and other government officials who could be publicly exposed as opposing Mr. Trump."
Though Khait refused to answer questions about her role, other former members allegedly revealed details of the 'honey trap' team – a classic 'Cold War' sting operation in which a covert agent instigates a sexual relationship to compromise a target.