On May 19, 2021, the Florida House on Wednesday gave final approval to a gambling deal with the Seminole Tribe of Florida that would include allowing sports betting in the state.  The House voted 97-17 to pass the bill while the Senate voted 39-1 on Tuesday to approve it.
So Can I Bet Sports Online From Florida Now?
You'll still need to rely on 'ol reliables like BetOnline, which is licensed in that other Panama City....the one that is actually in Panama, not the Gulf Coast. 
BetOnline has been serving Florida residents since 1999.
The new measure, which is likely to face legal challenges, does offer somewhat of an alternative.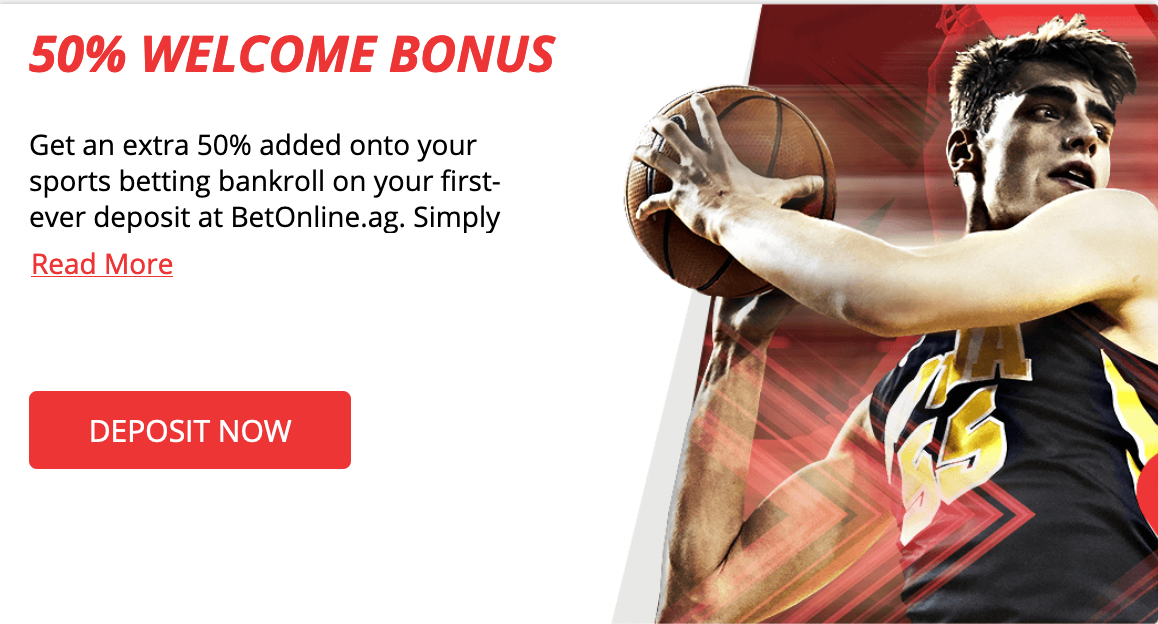 The Seminoles will now offer retail sports wagering at their six casinos, including the famed Seminole Hard Rock Hotel & Casino Hollywood that we locals like to refer to as The Guitar Hotel.  Others include Seminole Casino Brighton, Seminole Casino Coconut Creek, Seminole Casino Immokalee, Seminole Classic Casino and Seminole Hard Rock Hotel & Casino Tampa.
Questions remain as to whether the Seminoles can offer mobile sports betting beyond their own reservations. The tribe contends it can because internet servers would be located on tribal property.  This argument was widely used by offshore sportsbooks who contended they could offer sports betting in the US since their servers were located outside the States in jurisdictions like Antigua, Costa Rica and Panama.
Federal regulators must approve the deal, which expands the gambling monopoly in Florida for the Seminole Tribe.
Democrats opposing the bill argued that the compact violates a state constitutional amendment that prevents the expansion of gambling without voter approval and questioned whether it will survive a legal challenge.
"One of the main selling points of the new Florida gaming compact — which gives the Seminole Tribe of Florida complete control over all legal sports betting statewide (including all bets placed on mobile devices and at licensed pari-mutuel facilities) — is that it would provide a 'safe harbor' against any constitutional challenge to sports betting under Florida Amendment 3," said Daniel Wallach, a Florida lawyer who is an expert in sports law and gaming law.
"It is based on a false premise — that the legalization of sports betting outside of tribal lands would violate Amendment 3's prohibition against non-voter approved 'casino gambling.' This unfounded fear — stoked in various media outlets by the proponents of Amendment 3 — has led the state down a more legally treacherous path: approving a compact that flouts the federal requirement that all 'gaming activity' take place solely 'on Indian lands.'"
Wallach believes there is a likelihood that a federal court would reject parts of the compact for noncompliance with the Indian Gaming Regulatory Act.  This, in turn, would trigger the compact's severability clause, which gives the Seminoles a tribal monopoly over all in-person sports betting, while eliminating all mobile wagering originating off of tribal lands and all pari-mutuel participation in sports betting.
"This isn't just a hypothetical," Wallach wrote. "This is the likely outcome given how the compact is structured and the existing precedent under federal law. If this scenario doesn't undermine the overall intent of the compact, then I don't know what does. This is the price that the state of Florida and the pari-mutuel industry will pay for state negotiators shortsightedly trying to avoid one nonexistent risk for a surer catastrophe under IGRA."
- Gilbert Horowitz, Gambling911.com