The 2021 NCAA Men's College Basketball Championship odds are beginning to co-incide with the AP Top 10 rankings.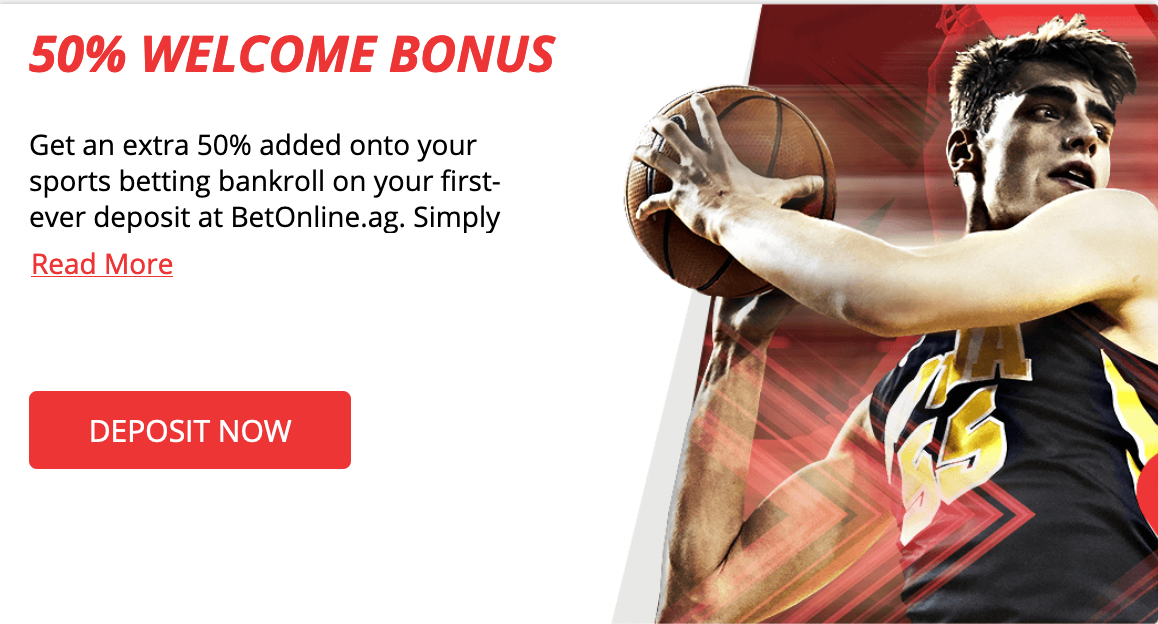 No Stopping the Zags
Gonzaga received 60 first-place votes from a media panel in the Associated Press men's college basketball poll released on Monday, picking up one vote from last week. The second-ranked Bears received the other four first-place votes in a week of little change.

Gonzaga and Baylor have been 1-2 all season.
AP Top-10 and odds to win-it-all:

1. Zags +270
2. Baylor +375
3. Michigan +600
4. Ohio St +1800
5. Illinois +2000
6. Bama +2200
7. Oklahoma +4000
8. Nova +1400
9. Iowa +1600
10. WVU +2800

Odds> https://t.co/i1lTdDyzWI

— Dave Mason (@DaveMasonBOL) February 23, 2021
Baylor Has Top Value
Baylor returned to action February 23 and looked rusty against the Iowa State Cyclones. 

They have been on a six-game hiatus that started because of COVID-19 protocols.
Oklahoma Sooners Overrated
- Ean Lamb, Gambling911.com