Matt Ryan has taken the reigns in Indianapolis, and you have to think that if there isn't a serious playoff run in 2022, it may be Frank Reich's final season as the Colts' head coach.
Looking at the odds, the AFC South appears to be a two-horse race between Indy and Tennessee. The Titans entered the offseason as the division favorite, but Ryan's entry was enough to push the Colts into the lead.
We continue to roll out weekly spreads for each team of every division. In the fifth week, we take a look at an AFC South division that has a ton of question marks.
Beyond the week-by-week spreads, below you can see each team's Super Bowl, conference and division odds. There are also the latest victory totals and playoff chances.
Please note that Week 17 and Week 18 spreads are not available below due to uncertainty in playoff standings, playing statuses, schedules, etc.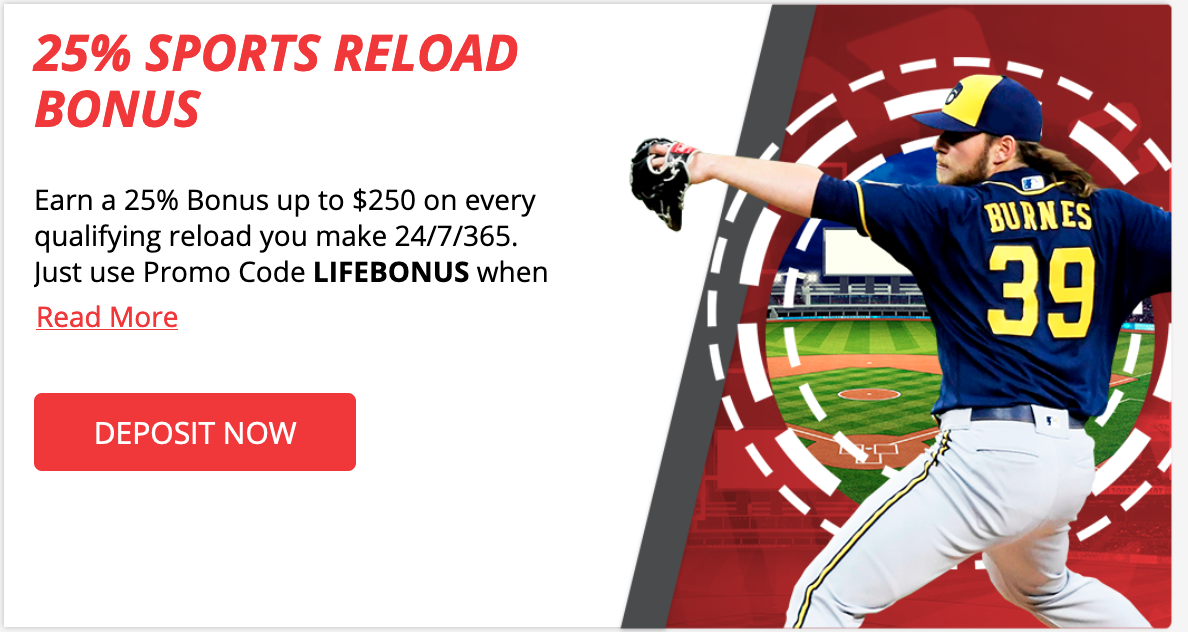 Week 1
Giants at Titans (-6.5)
Jaguars at Commanders (-3.5)
Colts at Texans (+8)
Week 2
Titans at Bills (-7.5)
Colts at Jaguars (+4.5)
Texans at Broncos (-11)
Week 3
Texans at Bears (-3)
Jaguars at Chargers (-11)
Raiders at Titans (-2.5)
Chiefs at Colts (+2.5)
Week 4
Jaguars at Eagles (-7) opened -9
Chargers at Texans (+7)
Titans at Colts (-4)
Week 5
Titans at Commanders (+1)
Texans at Jaguars (-3)
Colts at Broncos (-3)
Week 6
Jaguars at Colts (-10.5)
Week 7
Colts at Titans (-1.5)
Giants at Jaguars (-2.5)
Texans at Raiders (-9)
Week 8
Broncos at Jaguars (+6.5)
Commanders at Colts (-5) opened -7
Titans at Texans (+5)
Week 9
Raiders at Jaguars (+6.5) opened +4
Eagles at Texans (+4.5)
Colts at Patriots (-2.5)
Titans at Chiefs (-8)
Week 10
Jaguars at Chiefs (-14.5)
Broncos at Titans (-1)
Texans at Giants (-3)
Colts at Raiders (-1)
Week 11
Titans at Packers (-6)
Eagles at Colts (-2.5)
Commanders at Texans (+3) opened pick 'em
Week 12
Bengals at Titans (-2.5)
Steelers at Colts (-4)
Ravens at Jaguars (+6)
Texans at Dolphins (-8)
Week 13
Jaguars at Lions (-2.5)
Browns at Texans (not available due to Watson situation)
Titans at Eagles (-1.5) opened -4
Colts at Cowboys (-3.5)
Week 14
Jaguars at Titans (-9)
Texans at Cowboys (-10.5)
Week 15
Colts at Vikings (-1.5) opened -3.5
Cowboys at Jaguars (+5) opened +7
Chiefs at Texans (+10.5)
Titans at Chargers (-4.5)
Week 16
Texans at Titans (-9)
Chargers at Colts (-2)
Jaguars at Jets (-3.5)
AFC South futures: https://www.betonline.ag/sportsbook/futures-and-props/nfl-futures
Colts Odds
Super Bowl: +2800
AFC: +1200
Division: -140
Victories: Over/Under 9.5
Playoffs: Yes -170, No +140
Jaguars Odds
Super Bowl: +12500
AFC: +5000
Division: +850
Victories: Over/Under 6
Playoffs: Yes +400, No -600
Titans Odds
Super Bowl: +3300
AFC: +1800
Division: +165
Victories: Over/Under 9
Playoffs: Yes -125, No -105
Texans Odds
Super Bowl: +30000
AFC: +1600
Division: +15000
Victories: Over/Under 4.5
Playoffs: Yes +1000, No -2000