5Dimes Shuts Down its European Market
Published on:
May/22/2023
Don't say we didn't warn you.
While it's been a slower process than expected, 5Dimes announced on Monday it will be shutting down all of its European market.
Gambling911.com obtained information that the San Pedro, Costa Rica-based sportsbook would likely abandon its business as early as Super Bowl weekend.  In fact, we were told they might close shop before the big game even started.  That never came to fruition.  Other sources suggested that the company had sought out purchasers for some of its assets, even alluding to the idea that our report had helped that process to some degree.
5Dimes has reportedly asked for a $30 million price to sell but will have a tough time fetching that amount.  It is estimated that around a thousand customers still play at 5Dimes.  While Gambling911.com cannot independently confirm, our source believes some active customers are still based out of the United States even though officially 5Dimes exited that market a few years ago.  It maintains a gaming license in the Isle of Man.  Regulators in Isle of Man were notified that 5Dimes had intentions to close soon.
The company continues to work off of fumes.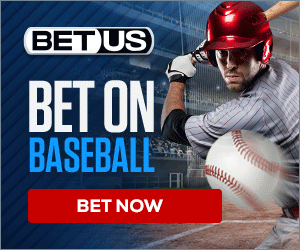 "Still focused on our goal, we remain working and morphing," the company said in a statement issued on Monday May 22.
"The latest changes are drawing us to different horizons and our era as a European gambling operator has come to an end.  We must let go of this part of our business to center our attention in the Americas regulated market jurisdictions we wish to target in the future."
The notice goes on to state that 5Dimes will stop accepting wagers effective Monday May 29 at 11:59 pm EST. 
Balances can be withdrawn and should be withdrawn immediately.  Do NOT wait for the 12 month period they mention in the notice.
Also, if past practice is any indication, one can expect futures bets to be cancelled.  This is not mentioned in said notice.
To date, 5Dimes has been unable to demonstrate to Ontario regulators its ability to meet certain requirements, though we should emphasize the software itself is deemed fully compliant. 
- Frank Doyle, Gambling911.com Correspondent