2023 Ryder Cup Preview Betting Futures
Published on:
Sep/26/2023
The 2023 Ryder Cup takes place this Friday through Sunday at the Marco Simone Golf & Country Club in Rome. This biennial event has the top American golfers battling their European counterparts.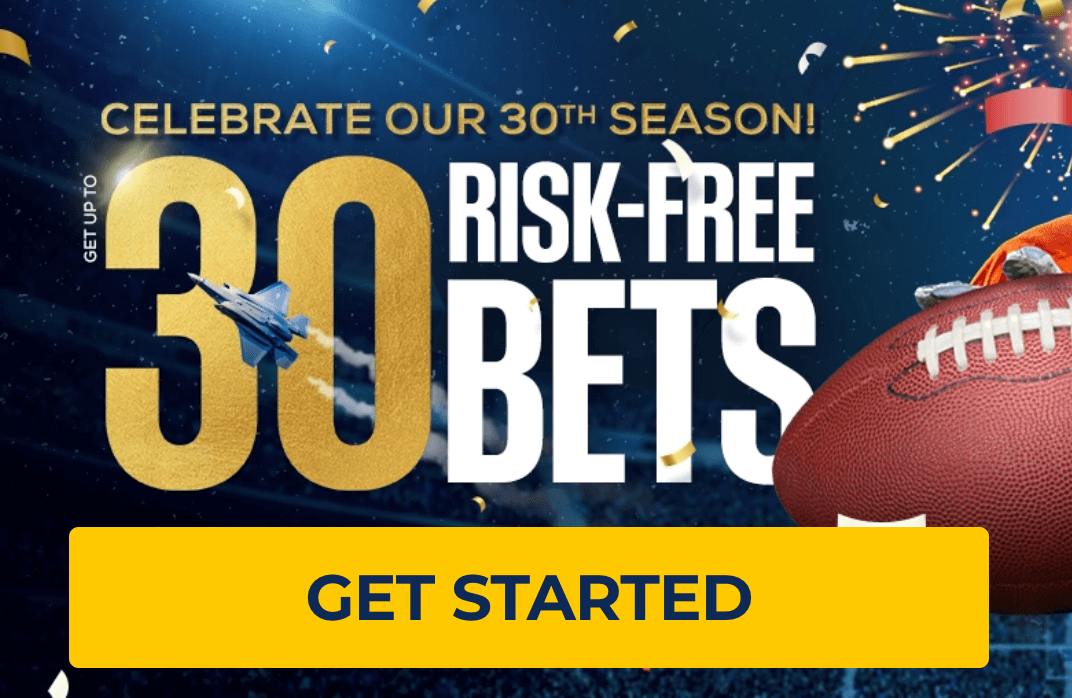 Dating back to 1927, there's a 27-14 advantage to the Americans.
It's the home advantage to Europe, but it's Americans who are favored. Looking at the board, U.S, at -120, Europe at even-money, a tie is at +1200, according to Ryder Cup odds.
There are so many options on which to wager on the competition, as per Ryder Cup specials. Sift through all of the markets before placing any bets.
Here is a quick Ryder Cup preview, along with how things are set to play out in Italy.
Leading the U.S.
Finding a roster of quality U.S. players has been an issue in some renewals of the Ryder Cup. That's not the case in 2023.
One of popular bets around this event is finding which player leads in scoring. As not every player is on the course the same amount of time, that's also something to consider.
Here's the current "leaderboard" among the Americans…
Scottie Scheffler +450 (9-2)
Patrick Cantlay +575 (11½-2)
Xander Schauffele +600 (6-1)
Brooks Koepka +700 (7-1)
Collin Morikawa +800 (8-1)
Max Homa +900 (9-1)
Justin Thomas +900 (9-1)
Jordan Spieth +1000 (10-1)
It's no surprise that Scheffler is favored to lead Team USA in points. He has been terrific all season on the tour. Scheffler doesn't have as much Ryder Cup experience as some others, but he's playing as well as anyone.
Go with Scheffler as the wagering choice to prevail.
Lead the Europeans
The two Europeans golfers leading the way are Jon Rahm and Rory McIlroy, and the fortunes of the Euros depend on their success.
Rahm is priced at +450 to lead Europe in points, while McIlroy is right behind at +475. Do not dismiss Viktor Hovland and his +500 odds. There are seven European players priced under 10-1 to lead their side in scoring.
Jon Rahm +450 (9-2)
Rory McIlroy +475 (9½-2)
Viktor Hovland +500 (5-1)
Tommy Fleertwood +600 (6-1)
Tyrell Hatton +750 (15-2)
Ludvig Aberg +850 (17-2)
Matt Fitzpatrick +850 (17-2)
It's not a roster as deep as the Americans, but the Europeans win at home (six in a row, with last U.S. win overseas in 1993).
U.S. to Prevail
It's been three decades since the Americsns won the Ryder Cup on foreign soil, but this roster is loaded. There's a reason that the United States is favored.
The drought comes to an end Sunday. Taking the U.S. -120 to win the Ryder Cup.
- Dan Shapiro, Gambling911.com