2023 NFL Week 3 Betting Odds: Carolina at Seattle
Published on:
Sep/20/2023
The 1-1 Seattle Seahawks host the 0-2 Carolina Panthers Sunday afternoon, one team that's tough to gauge and another that's tough to endorse.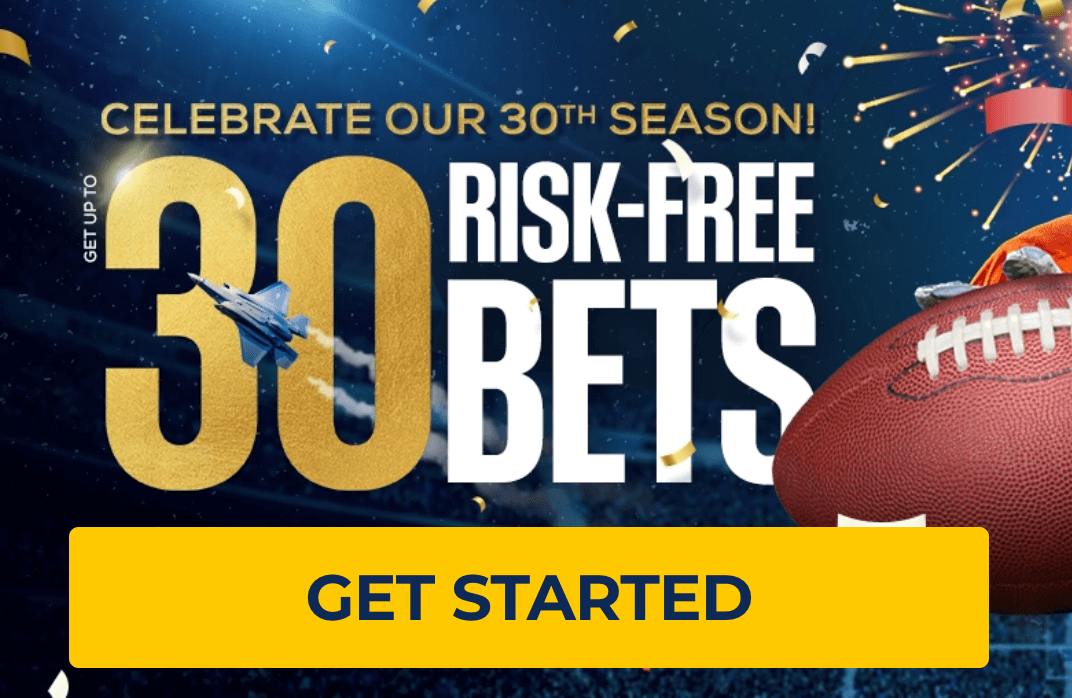 Carolina, to its credit, battled a pair of division foes (Atlanta Falcons and New Orleans Saints), but lost close games. The Panthers have taken to rebuilding, so don't expect a huge number of victories.
Seattle was slapped around at home by the Los Angeles Rams to begin the season, then went to Detroit and whipped the Lions with a touchdown in overtime. So, what gives?
It's the home side listed as six-point favorites in this one (total at 42), according to NFL odds.
Moneyline is the 'Hawks -255, Carolina at +208. 
Seattle has won 10 of the 15 games played between the teams (5-2 at home).
Panthers Not Prowling
The Carolina Panthers have put their faith in rookie quarterback Bryce Young, and that predictably has resulted in some inconsistent play. The former Heisman winner (at Alabama) and last season's No. 1 draft pick, Young has just 299 passing yards (with two touchdowns and two interceptions) through two games.
Carolina lost, 20-17, to the Saints at home this past Monday evening.
Running back Miles Sanders was brought in to provide a boost on offense, but has managed to only 115 yards on the ground. Until Young beats teams deepl, opponents will send extra men to the line of scrimmage.
Defensively, the Panthers have allowed just 307½ yards per game, albeit against some suspect offenses. Seattle is its biggest test to date.
Carolina is winning games this season, but a rookie quarterback in this "12th Man" environment is a difficult task.
'Hawkish on Offense
The Seattle Seahawks won a recent Super Bowl with a smothering defense. However, this version of the 'Hawks is quite offensive. Seattle was a 37-31 overtime winner at Detroit last week, rebounding after a very poor season opener at home, having lost 30-13, to the Los Angeles Rams. 
Quarterback Geno Smith (440 yards, three touchdowns) and Wide receiver DK Metcalf (nine receptions, 122 yards) have teamed to become one of the more potent tandems in the NFL. 
Seattle has been sort of one-dimensional, however, averaging just 83½ rush yards after two games. Conversely, the run defense has limited the opposition to less than 100 yards/game.
Whether the defense of the Panthers, more than competent thus far this season, can limit Seattle remains to be seen.
Seattle Subdues Cats
Seattle is predicted to have three more victories (8½-5½) than Carolina this season, as per NFL regular-season wins. 
Until the Panthers crack the code, proving that they can win with rookie quarterback Bryce Young, it's difficult to bet on them. The struggles have come with some flashes, but frosh pro quarterbacks tend to be works in progress.
Seattle didn't look good in the opener, but was able to bounce back at Detroit. Does that momentum carry over into this game? It's our guess that it does,
Take the Seahawks -6, and the over 42 as well. Expect the Seahawks to cruise.
- Tyrone Black, Gamblng911.com