2023 NBA Finals; Stanley Cup Final: Everything You Need to Know Before You Bet
Published on:
May/30/2023
The Celtics' embarrassing loss to the Heat in Game 7 made it 0-151 when teams are down 3-0 in an NBA Playoffs series.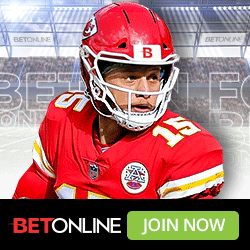 Despite the amazing playoff run in the East, the Heat are huge underdogs to Nikola Jokic and the Denver Nuggets. These odds could change leading up to the series and here's the direct link for real-time lines:
NBA Finals
Miami Heat                      +310   
Denver Nuggets               -380   
Note: Opening odds have the Nuggets chances of winning the NBA Finals at 79.2%.
One year after having the most points in the NHL and getting swept in the second round by Tampa Bay, the Florida Panthers squeaked into the playoffs as the No.8 seed in the Eastern Conference and are now competing for a Stanley Cup.
Despite their great performance in the East playoffs, the Panthers open as underdogs in the Stanley Cup Finals to the Vegas Golden Knights, who were the No. 1 seed in the Western Conference.
Stanley Cup Finals
Florida Panthers                          +115             
Vegas Golden Knights                 -135             
Note: Opening Odds give Vegas a 57.5% chance of winning the Stanley Cup Finals.