With the Tampa Bay Lightning on the cusp of winning their second straight Stanley Cup, leading 3-0 in the series against the Montreal Canadiens, one might be surprised that the oddsmakers have made Colorado and Las Vegas favorites to win the 2022 Stanley Cup.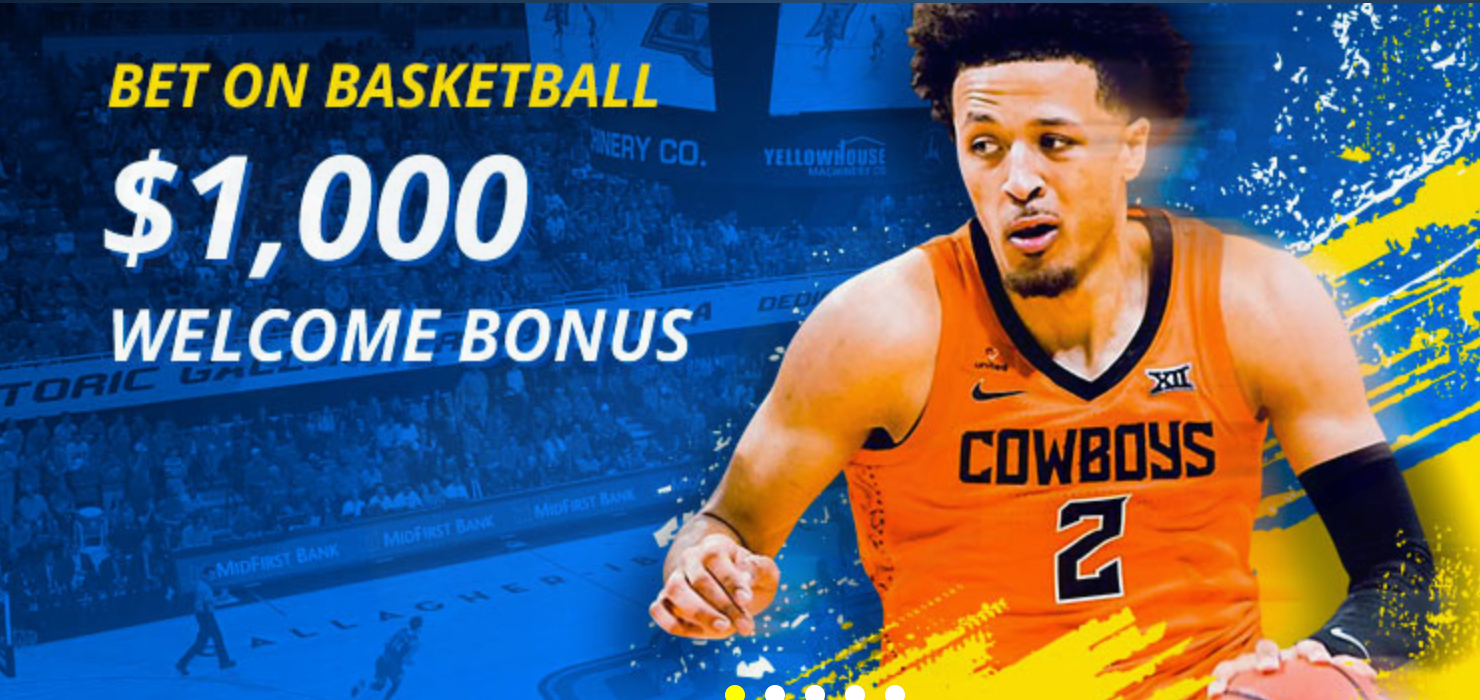 SportsBetting.ag has made Colorado the favorite to hoist the 2022 Cup at 5/1 odds, while the Golden Knights were at 6/1 odds.
Tampa Bay was coming in at 7/1 odds followed by the Carolina Hurricanes at 11/1.
The Montreal Canadiens were getting little love at 20/1 odds.
The Lightning routed the Canadiens 6-3 Friday night and could walk away with the trophy Monday night should they sweep Montreal.   There has not been a sweep in the Stanley Cup Final since 1998 when Detroit beat Washington in all four games.
It's on the Canadiens to muster a response.
"We don't have a choice," goalie Carey Price said. "We've overcome adversity all season long, and our backs are obviously against the wall, so we'll have to start bringing our best."
2022 Stanley Cup Odds to Win
Colorado Avalanche                5/1
Vegas Golden Knights             6/1
Tampa Bay Lightning              7/1
Carolina Hurricanes                11/1
Boston Bruins             14/1
Toronto Maple Leafs              14/1
Florida Panthers                     18/1
Montreal Canadiens               20/1
New York Islanders                 20/1
Minnesota Wild                      22/1
Edmonton Oilers                     25/1
Pittsburgh Penguins                25/1
Washington Capitals               25/1
New York Rangers                  28/1
St. Louis Blues             28/1
Dallas Stars                 33/1
Philadelphia Flyers                  33/1
Nashville Predators                 40/1
Winnipeg Jets             40/1
Calgary Flames                        50/1
Chicago Blackhawks                50/1
Vancouver Canucks                50/1
Ottawa Senators                     66/1
Los Angeles Kings                    70/1
Arizona Coyotes                      75/1
San Jose Sharks                       80/1
Anaheim Ducks                       100/1
Buffalo Sabres             100/1
Columbus Blue Jackets                       100/1
Detroit Red Wings                  100/1
New Jersey Devils                   100/1
Seattle Kraken            100/1

- Don Shapiro, Gambling911.com