College basketball starts Wednesday and while there's no telling what team records and schedules will look like by the end of this season, hopefully every conference will ultimately crown a champion.  BetOnline offers a generous welcome bonus (max bonus $1000).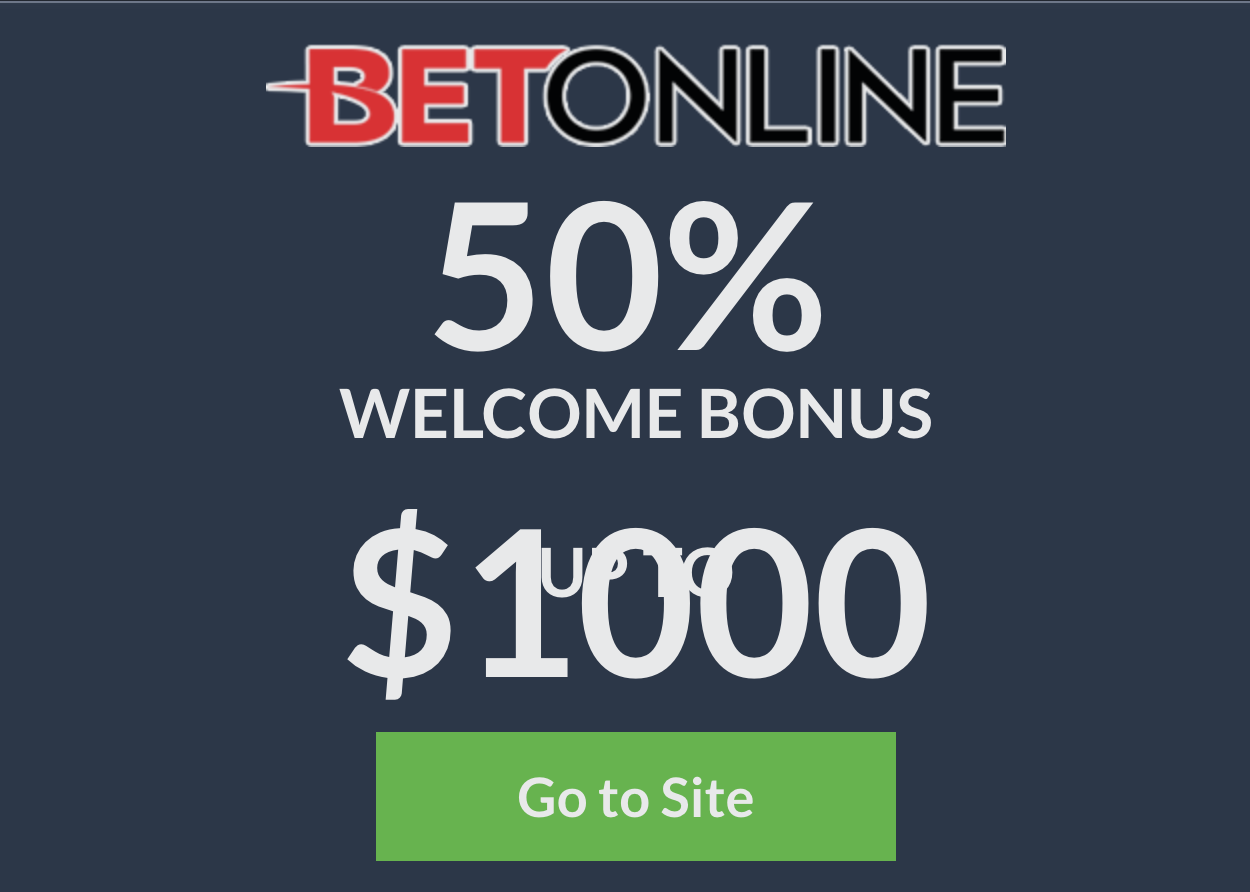 BetOnline has odds to win these nine conferences:
ACC
Big 12
Big East
Big Ten
Pac-12
SEC
AAC
A-10
Mountain West
In terms of the National Championship picture, Gonzaga leads the pack (+900) but eight teams have better than +2000 odds.
| Rot | To Win The 2021 NCAA Men's Basketball Tournament | Moneyline |
| --- | --- | --- |
| 1 | Virginia     | +1900 |
| 2 | Gonzaga     | +850 |
| 3 | Kansas     | +2400 |
| 4 | Michigan State     | +2000 |
| 5 | Kentucky     | +1200 |
| 6 | Duke     | +1800 |
| 7 | Baylor     | +1200 |
| 8 | Creighton     | +4500 |
| 9 | Florida State     | +3000 |
| 10 | North Carolina     | +3000 |
| 11 | Villanova     | +1000 |
| 12 | Wisconsin     | +3000 |
| 13 | West Virginia     | +3500 |
| 15 | Florida     | +4500 |
| 16 | Louisville     | +3800 |
| 18 | Texas     | +4500 |
| 19 | Texas Tech     | +2000 |
| 20 | Michigan     | +4500 |
| 21 | Ohio State     | +5000 |
| 22 | Oregon     | +3000 |
| 23 | Houston     | +4000 |
| 25 | Illinois     | +2400 |
| 26 | Indiana     | +4500 |
| 27 | Iowa     | +2000 |
| 28 | Miami Florida     | +9000 |
| 29 | Penn State     | +11000 |
| 30 | Purdue     | +7500 |
| 31 | Tennessee     | +2000 |
| 32 | UCLA     | +6500 |
| 33 | USC     | +9000 |
| 34 | Arizona     | +6000 |
| 35 | Alabama     | +7500 |
| 37 | Maryland     | +9000 |
| 38 | Arkansas     | +6000 |
| 41 | Richmond     | +7000 |
| 51 | Auburn     | +7000 |
| 52 | Arizona St     | +5500 |
| 53 | LSU     | +6000 |
| 54 | Rutgers     | +7000 |
| 55 | Stanford     | +7000 |
| 56 | Florida St     | +3000 |
| 57 | BYU     | +18000 |