Gambling911.com has all your latest headline stories from the world of poker.   Be sure to sign up today with BetOnline and claim your welcome bonus (max bonus $1000).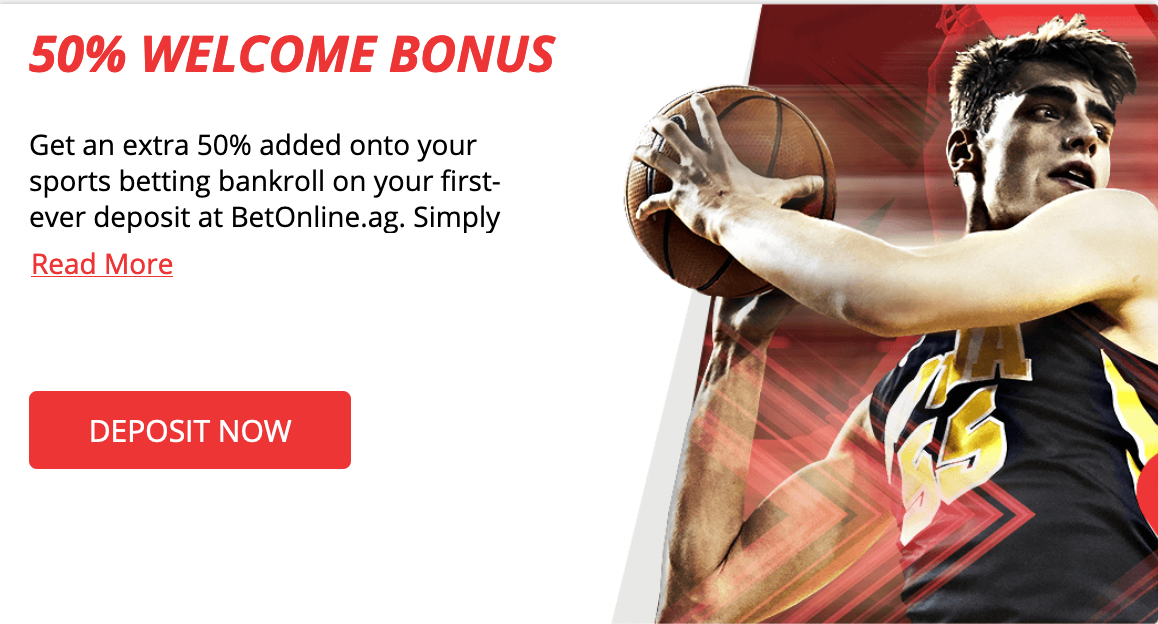 The Original Hollywood Celebrity Poker Player Passes Away
(March 24, 2021 - 3:13 pm) - Hollywood actor George Segal passed away on Tuesday at the age of 87 and we here at Gambling911.com could not help but notice the various tweets from those who remembered him fondly for his poker playing abilities.
He even starred in the poker flick "California Split". More recently he starred on "The Goldbergs".
Among them, Mathew Modine:
George Segal was everything. I met him at Norby's poker games. Always charming. Kind. Witty. Mysterious. A hell of an actor. I spoke to him two weeks ago. We were gonna meet at Greenblatts on Sunset next time I'm in LA. Hope there's a good deli in heaven. Love you George. pic.twitter.com/4Ww5KBkhMU

— Matthew Modine (@MatthewModine) March 24, 2021
"Bride of Chucky" star and successful celebrity poker pro Jennifer Tilly tweeted: 
Aw! Rip #GeorgeSegal. I used to play poker with him at Norby Walters weekly game. Just a great vibrant man with a wonderfully dry sense of humor. https://t.co/np1B7egQrJ

— Jennifer Tilly (@JenniferTilly) March 24, 2021
Remembering the time when George Segal beat Amarillo Slim and Sailor Roberts in a poker game in preparation for his role in "California Split." https://t.co/dsGhMC8ece pic.twitter.com/BlSCyckjLk

— PokerStarsBlog (@PokerStarsBlog) March 24, 2021
- Nagesh Rath, Gambling911.com