Gambling911.com has all your latest NBA news headlines below along with any associated betting odds offered.   Be sure to sign up today with BetOnline and claim your welcome bonus (max bonus $1000).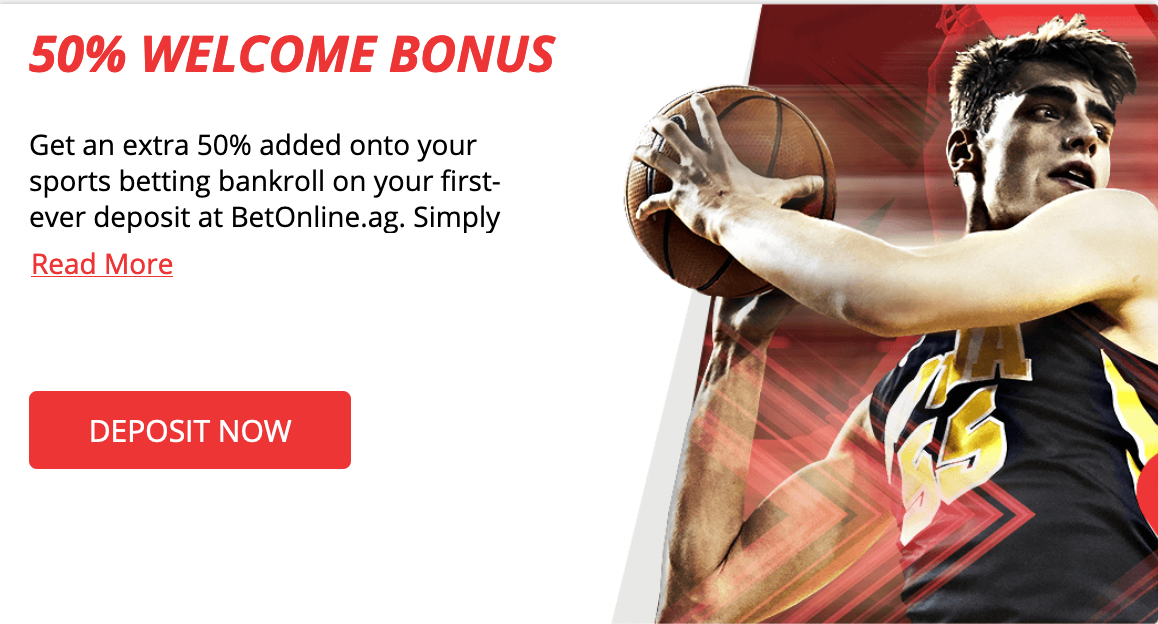 Stephen Curry of Golden State Warriors Out At Least Another Week: Has Inflammation in Tailbone, MRI shows
(March 24, 2021 - 10:18 am) - Golden State Warriors star guard Stephen Curry will miss at least another week as he continues to recover from a bruised tailbone.  The injury was suffered in last Wednesday's game against the Rockets.
"We're going to re-evaluate in a week," Kerr said prior to Tuesday night's game against the Philadelphia 76ers. "He got an MRI this morning and it showed inflammation in that tailbone. He had made some progress the first couple of days just resting and then he did a little bit more work [Monday] and was still pretty sore. So our training staff and Steph put their heads together and decided this is going to be a little bit longer than we thought and hoped. So we'll re-evaluate in a week."
Curry is valued at 6 points on the line.
Upcoming Warriors games should feature the following lines for Golden State:
Thur @ Kings +3
Fri vs. Hawks +5
Mon vs. Bulls +3
- Don Shapiro, Gambling911.com