Rutgers is the Big 10 team other Big 10 teams want on their schedule, and with good reason.  Oddsmakers at BetOnline have the Scarlett Knights winning no more than 4 regular season games in 2022.
Teams they should and could beat include Wagner, Indiana, and one of two on the road against Boston College or Temple, and that's pushing it.
Look at the rest of the schedule and it's pretty daunting, even if Rutgers was expected to be a halfway decent team.
In the East, they have to go on the road to face Ohio State and Michigan State, but they get Penn State and Michigan at home, where they will still be an underdog.
As Pete Fiutak of CollegeFootballNews put it, "Rutgers isn't going to win the national championship, and it's not going to play for the Big Ten title anytime soon unless Ohio State leaves for the SEC and everyone else in the division quits playing college football."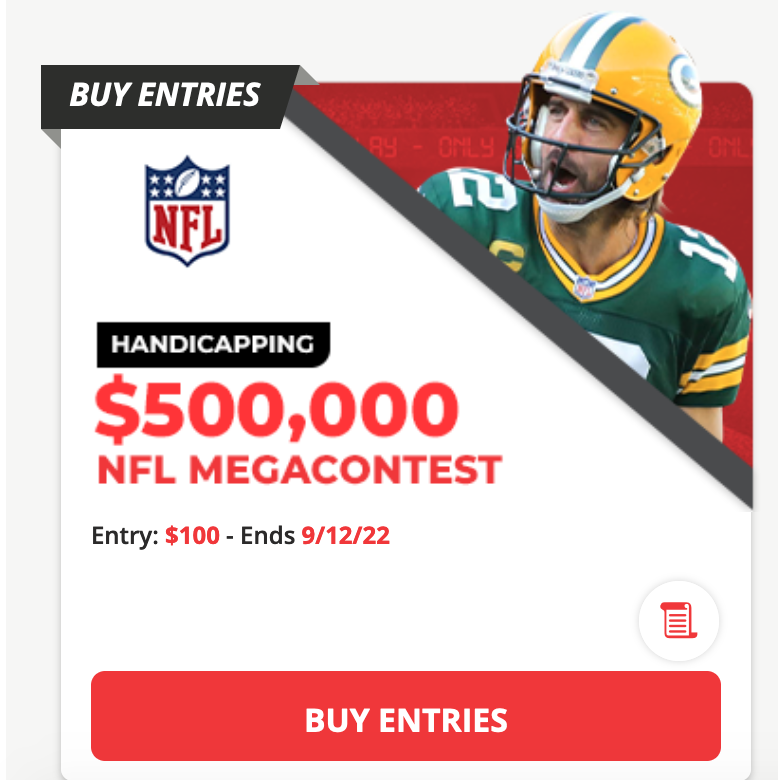 Schedule
Sept 3 at Boston College
Sept 10 Wagner
Sept 17 at Temple
Sept 24 Iowa
Oct 1 at Ohio State
Oct 7 Nebraska
Oct 15 OPEN DATE
Oct 22 Indiana
Oct 29 at Minnesota
Nov 5 Michigan
Nov 12 at Michigan State
Nov 19 Penn State
Nov 26 at Maryland