Sportsbooks had the Nevada Wolfpacks as an early -12.5 favorite versus the New Mexico State Aggies to kick off Week 1 of the 2022 college football season.  This line has since moved to -8.5 heading into Game Day. Americas Bookie will be taking bets on this game and only requires a name, valid email and text number to join.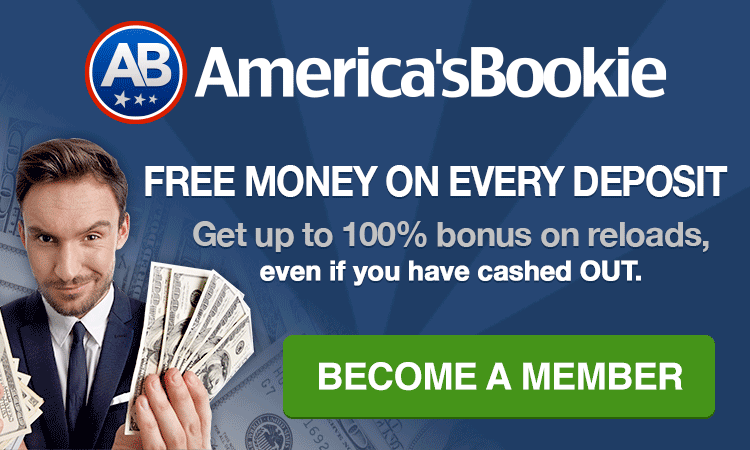 Nevada was expected to win OVER 5 regular season games in 2022 with this being one of them. 
The Wolfpack enter the new season ranked number 61 best in the nation by Sagarin and with a 72.12 rating.  The Aztecs came in ranked 183nd with a 44.62 rating.  This provides us with a line of -25, though these ratings do not take into account any offseason adjustments, and there were a lot of adjustments negaively impacting this WolfPack squad. 
New Mexico State is favored to win UNDER 3 regular season games.
Jay Norvell took off for Colorado State and brought a lot of key players from the transfer portal with him.
The O was sixth in the nation in passing but won't come anywhere close to the 4,511 yards and 38 touchdowns of last year.
There are not a whole lot of returning experience among the linebacking corps.
No team in college football has to fill most spots or change things up as much as Nevada.  The only positive is that Nevada remains a relatively experienced team.
The total has gone OVER in 6 of New Mexico State's last 9 games at home. New Mexico State are 0-7 Straight Up  in their last 7 games when playing at home against Nevada.
Nevada is 14-2 all-time vs. NMSU, but can they cover a 12.5 spread?  We here at Gambling911.com would avoid this game.
Most of the action was on the Aggies coming into Saturday with 73% of the cash and around 55% of the tickets.
Americas Bookie Last Man Standing Contest
This year's Last Man Standing Contest offers up to $5000 in cash prizes.
All clients that have made a deposit from Jan. 1st, 2021 to Sept 4th, 2022, get 1 FREE entry. You can receive additional entries into this contest, we will accumulate deposits from June 1st, 2022 to Sept. 4rd, 2022 to earn additional entries, the maximum entries earned is seven.
$100 to $499 = 1 entry
$500 to $999 = 2 entries
$1000 to $1999 = 3 entries
$2000 to $2999 = 4 entries
$3000 to $4999 = 5 entry
$5000 or more = 7 entry
- Dan Shapiro, Gambling911.com