The Oregon St. Beavers -at- Loyola-Chicago Ramblers game features a line of Loyola-Chicago -6.5 (down a half point).  We have all your trends on this game below.  BetOnline offers a generous welcome bonus on this game (max bonus $1000).  Privacy matters at BetOnline.  They will never report your winnings are request your social security number.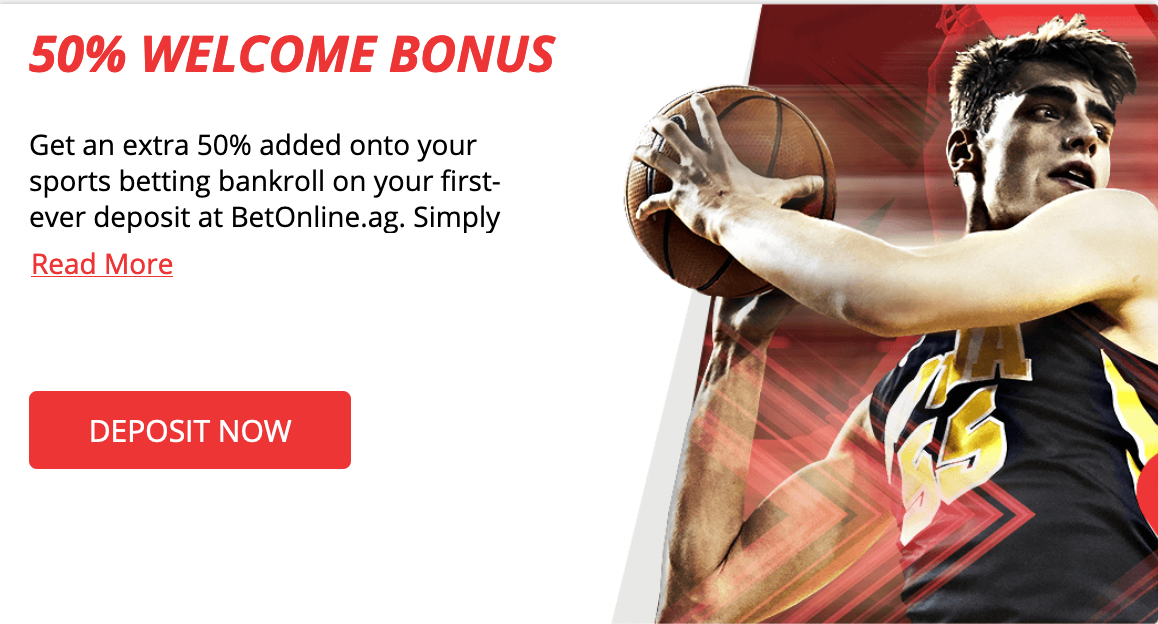 Oregon State vs. Loyola-Chicago Preview, Trends
The Beavers were seeing around 85% of the early spread backing at +6.5

The betting public also liked Oregon State on the moneyline at a 70% clip.

The first few days of the week, the line had not moved off the 6.5 at some books.

The Beavers are attempting to become the first No. 12 seed to make a Final Four.

Ramblers described as having a suffocating defense leads the nation in allowing under 56 points per game.

Ramblers have shut down teams with better offenses than that of Oregon State, including Illinois' 9th best in the country.

Both teams play low tempo basketball and Loyola-Chicago is great at controlling the pace.

Oregon State has covered their last eight straight games, all as an underdog of at least 5.5 points.

Loyola-Chicago has covered in their last five games overall.

Oregon State has covered in their last five games as well and also nine of their last ten.  They have won eight of ten of those, only one by more than the current 6.5 spread.

Beavers are 19-6-1 Against The Spread in their last 26 games overall.

Ramblers are 9-1-1 ATS in their last 11 games vs. a team with a winning straight up record.
Prop Bets
Oregon State @ Loyola Chicago Sat, Mar 27, 2021 EST
| Rot | First To Score 20 Points | Moneyline |
| --- | --- | --- |
| 2503 | Oregon State     | +170 |
| 2504 | Loyola Chicago     | -210 |
| Rot | Last To Score | Moneyline |
| --- | --- | --- |
| 2507 | Oregon State     | -115 |
| 2508 | Loyola Chicago     | -115 |
| Rot | Double Result | Moneyline |
| --- | --- | --- |
| 2510 | Oregon State - Oregon State     | +350 |
| 2511 | Tie - Oregon State     | +2800 |
| 2512 | Loyola Chicago - Oregon State     | +700 |
| 2513 | Oregon State - Loyola Chicago     | +500 |
| 2514 | Tie - Loyola Chicago     | +1700 |
| 2515 | Loyola Chicago - Loyola Chicago     | -160 |
| Rot | Winning Margin | Moneyline |
| --- | --- | --- |
| 2525 | Oregon State to win by 1-2 pts     | +1100 |
| 2526 | Oregon State to win by 3-6 pts     | +700 |
| 2527 | Oregon State to win by 7-9 pts     | +1500 |
| 2528 | Oregon State to win by 10-13 pts     | +1700 |
| 2529 | Oregon State to win by 14-16 pts     | +2800 |
| 2530 | Oregon State to win by 17-20 pts     | +3300 |
| 2531 | Oregon State to win by 21 or more pts     | +3000 |
| 2532 | Loyola Chicago to win by 1-2 pts     | +900 |
| 2533 | Loyola Chicago to win by 3-6 pts     | +400 |
| 2534 | Loyola Chicago to win by 7-9 pts     | +550 |
| 2535 | Loyola Chicago to win by 10-13 pts     | +450 |
| 2536 | Loyola Chicago to win by 14-16 pts     | +800 |
| 2537 | Loyola Chicago to win by 17-20 pts     | +800 |
| 2538 | Loyola Chicago to win by 21 or more pts     | +600 |
| Rot | Highest Scoring Half | Moneyline |
| --- | --- | --- |
| 2541 | 1st Half     | +150 |
| 2542 | 2nd Half     | -240 |
| 2543 | Tie     | +3500 |
| Rot | Game Total | Moneyline |
| --- | --- | --- |
| 2544 | Odd     | -115 |
| 2545 | Even     | -115 |
| Rot | 1st Half Winning Margin | Moneyline |
| --- | --- | --- |
| 2546 | Oregon State to win by 1-3 pts     | +550 |
| 2547 | Oregon State to win by 4-6 pts     | +750 |
| 2548 | Oregon State to win by 7-9 pts     | +1300 |
| 2549 | Oregon State to win by 10-12 pts     | +2000 |
| 2550 | Oregon State to win by 13-15 pts     | +3500 |
| 2551 | Oregon State to win by 16 or more pts     | +4500 |
| 2552 | Loyola Chicago to win by 1-3 pts     | +425 |
| 2553 | Loyola Chicago to win by 4-6 pts     | +425 |
| 2554 | Loyola Chicago to win by 7-9 pts     | +500 |
| 2555 | Loyola Chicago to win by 10-12 pts     | +650 |
| 2556 | Loyola Chicago to win by 13-15 pts     | +1000 |
| 2557 | Loyola Chicago to win by 16 or more pts     | +1000 |
| 2558 | Tie     | +1100 |
- Dan Shapiro, Gambling911.com