North Carolina State comes into their game against Clemson with a 6-1 record while the Tigers are 8-1 and a -4.5 favorite in this one.  Gambling911.com will be taking advantage of the line coming off -6.5 to reduce the moneyline price down to -205.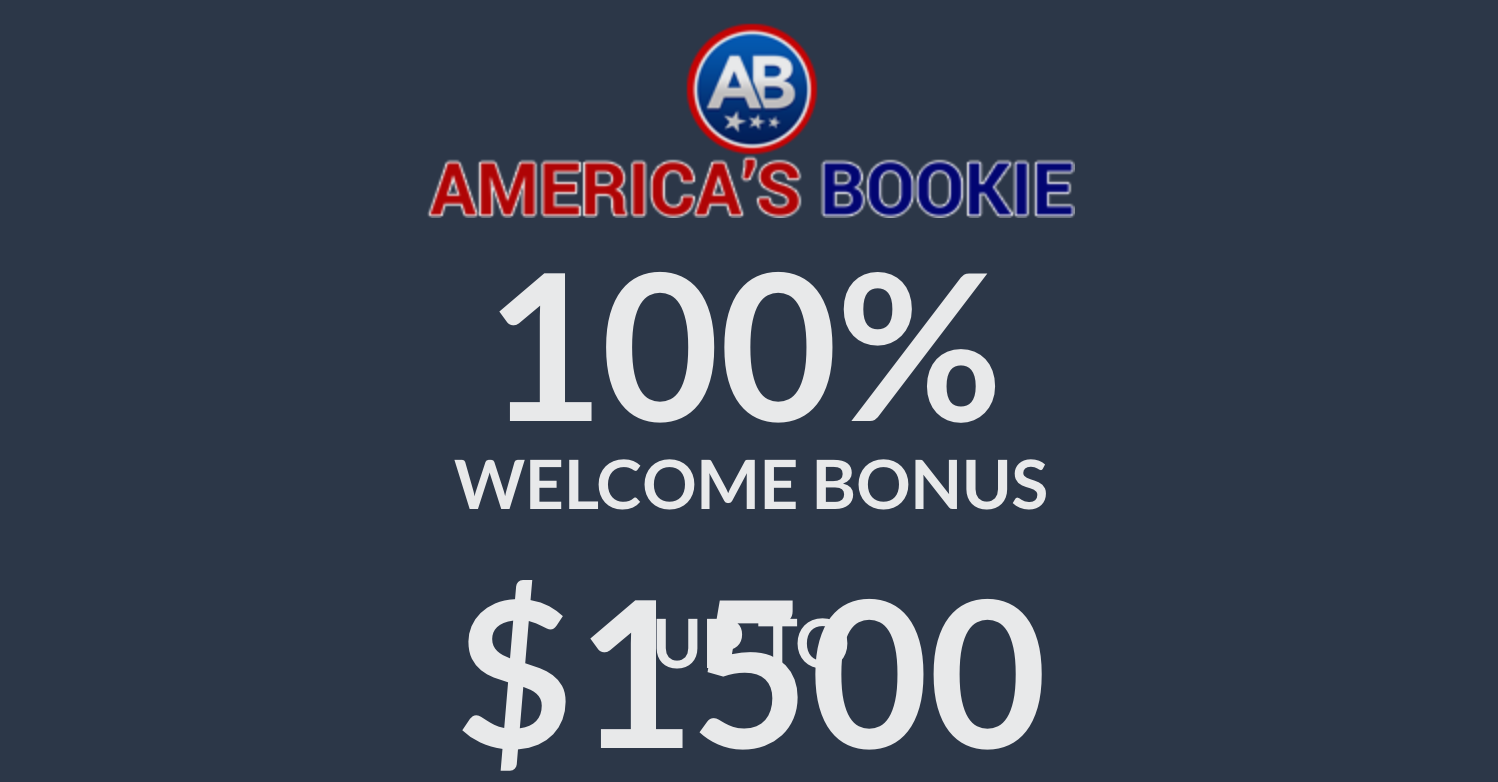 The home team is 9-0 in the NC State-Clemson series.  Clemson is -205 on the moneyline.  Clemson's last three home games did cover the current -4.5 spread we would note.
Clemson is 5-1 ATS in their last 6 home games.
NC State is 1-5 ATS in their last 6 games vs. a team with a winning straight up record.
The Tigers pay $3000 for every $100 bet should they win the 2021 NCAA Men's College Basketball Championship.  North Carolina State pays $15,000 on a $100 bet.
Gambling911.com pick: Clemson Tigers -205
RECORD UPDATED JANUARY 5, 2021 9:19 pm ET
OVERALL NBA RECORD 2021: 2-3 40%
OVERALL COLLEGE BASKETBALL 2021: 5-0 100%
OVERALL NFL RECORD 2020: 9-15 36%
OVERALL COLLEGE FOOTBALL RECORD: 6-1 85.7%
OVERALL NBA RECORD 2020: 70-47-1 59.8%
SOCCER RECORD 2020 (INCLUDES MLS): 26-16 61.9%
Prop Bets
NC State @ Clemson Tue, Jan 05, 2021 EST
| Rot | First To Score 20 Points | Moneyline |
| --- | --- | --- |
| 2503 | NC State     | +130 |
| 2504 | Clemson     | -160 |
| Rot | Last To Score | Moneyline |
| --- | --- | --- |
| 2507 | NC State     | -115 |
| 2508 | Clemson     | -115 |
| Rot | Double Result | Moneyline |
| --- | --- | --- |
| 2510 | NC State - NC State     | +260 |
| 2511 | Tie - NC State     | +2200 |
| 2512 | Clemson - NC State     | +600 |
| 2513 | NC State - Clemson     | +500 |
| 2514 | Tie - Clemson     | +1700 |
| 2515 | Clemson - Clemson     | -125 |
| Rot | Winning Margin | Moneyline |
| --- | --- | --- |
| 2525 | NC State to win by 1-2 pts     | +1000 |
| 2526 | NC State to win by 3-6 pts     | +600 |
| 2527 | NC State to win by 7-9 pts     | +1100 |
| 2528 | NC State to win by 10-13 pts     | +1300 |
| 2529 | NC State to win by 14-16 pts     | +2200 |
| 2530 | NC State to win by 17-20 pts     | +2200 |
| 2531 | NC State to win by 21 or more pts     | +1300 |
| 2532 | Clemson to win by 1-2 pts     | +900 |
| 2533 | Clemson to win by 3-6 pts     | +425 |
| 2534 | Clemson to win by 7-9 pts     | +650 |
| 2535 | Clemson to win by 10-13 pts     | +550 |
| 2536 | Clemson to win by 14-16 pts     | +900 |
| 2537 | Clemson to win by 17-20 pts     | +1000 |
| 2538 | Clemson to win by 21 or more pts     | +650 |
- Tyrone Black, Gambling911.com