Poker Pro Phil Ivey Sues London Casino to Recoup Funds
Published on:
May/08/2013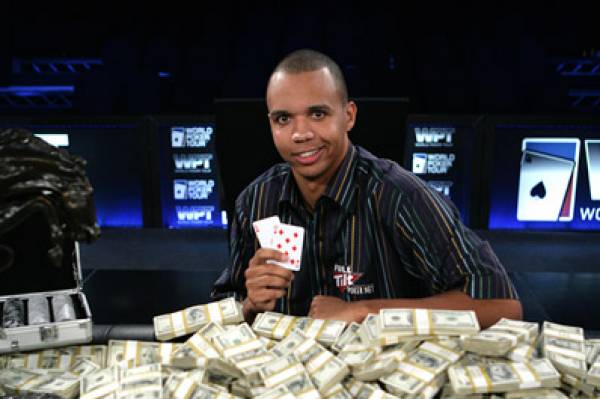 Won of poker's most successful players, Phil Ivey, is suing London's Crockford's Casino after they refused to pay him £7.8m of winnings.
The Genting-owned casino claimed back in October that they were in the midst of conducting an investigation into Ivey's two-day winning streak playing Punto Banco, a skill-free variant of baccarat.
Reports at the time also suggested that the investigation focused on Ivey's mysterious female companion, whose membership at another affiliated casino has since been revoked.  Her age was given as 35 with a residence in California.  The paper describes her as a "beautiful Oriental woman".
In a claim issued at the High Court in London, Ivey, 36, says he won the money fairly and is entitled to the winnings.  Ivey also notes that he has "won and lost substantial sums" at Crockfords over the years and had "always honoured my commitments".
He said he was "deeply saddened" the club, which he says gave a receipt for his winnings, "left me no alternative but to proceed with legal action".
Crockfords owner Genting said it would be "defending this claim vigorously".
Ivey's lawyer, Matthew Dowd, said it "was with great regret that Phil has been forced to issue court proceedings against Crockfords to secure payment of his winnings".
Genting issued the following statement:
"However, in this rare instance we are able to confirm that our position, which is supported by strong legal advice, has been made very clear to Mr Ivey's solicitors from the start," he added.
"We shall be filing our defence shortly and defending this claim vigorously."
- Ace King, Gambling911.com