At Last: A Sequel to "Rounders"
Published on:
Dec/22/2010
Here's an early Christmas present for poker fans and movie fans: A sequel will be made to the greatest poker movie ever, "Rounders."
Miramax, a Hollywood movie studio, announced in a press release that it intends to make sequels to some of its top movies, including "Rounders," which starred Matt Damon and featured poker pro Johnny "The Orient Express" Chan in a cameo role.
Made in 1998, "Rounders" is the story of a reformed gambler named Mike McDermott (Damon) who reluctantly returns to the world of high-stakes poker to earn money to help a friend named Lester "Worm" Murphy (Ed Norton) pay off loansharks.
The film also features John Malkovich as Oreo-eating, Russian high-stakes poker player Teddy KGB in one of movie history's great roles.
The movie is also the first movie ever to mention the World Series of Poker (WSOP), as an actual clip of Chan winning one of his two WSOP Main Event championships is shown on a TV during one of the movie's scenes.
John Dahl directed the flick, which is considered by many to be the best poker movie every made (some say it's the only good poker movie ever made).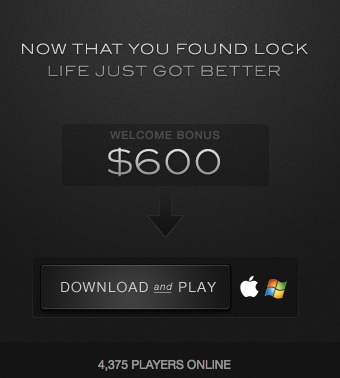 The Miramax press release reads: "Miramax and The Weinstein Company announce an agreement to create sequels to some of Miramax's best-known properties and to partner on potential new television shows and special edition home entertainment products. The first films to be produced under the agreement will be sequels to Bad Santa, Rounders and Shakespeare in Love. The other potential sequels and TV projects are Bridget Jones's Diary, Copland, From Dusk Till Dawn, Swingers, Clerks, Shall We Dance, and The Amityville Horror."
The release also quotes a Miramax executive as saying: "We are very close to these films and the new management of Miramax also feels that we are in the best position to create sequels that are at once worthy and compelling in their own right. We look forward to getting these films into production as soon as possible (and) to build on these great films and turn them into franchises, while also creating exciting new TV properties. This agreement will extend the Miramax library while also enabling us to create new content without committing near-term capital."
Sequels are popular in Hollywood for two main reasons.
First, they aren't as risky to make as other films, because they use an established premise and established characters that have already been shown to be successful (sequels aren't made for unsuccessful movies).
Second, and almost as importantly, movie studios don't have to spend much money marketing and advertising sequels to explain what they are about--the movie-going public knows the originals.
Nothing has been announced as far as who will star in "Rounders 2," but it's likely that most if not all of the key stars will come back, otherwise the movie likely wouldn't be made.
The original film also co-starred John Turturro, Martin Landau, Gretchen Mol and Melina Kanakaredes.
Miramax said the "Rounders" sequel will be released in movie theaters some time in the year 2012.
By Tom Somach
Gambling911.com Staff Writer