Handicapper Attacks Claim That Larry Ness Won Big Capping Contest in 1985
Published on:
Sep/12/2022
LAS VEGAS — A veteran sports handicapper is disputing the claim that the late Larry Ness won a prestigious NFL handicapping contest in 1985.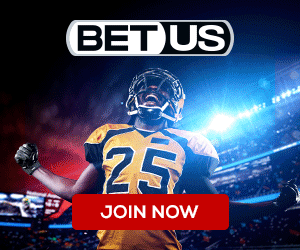 In fact, the handicapper says, it was he, not Larry, who won the contest and he can prove it.
Gambling 911 broke the story last week that Ness, 68, a well-known, long-time sports handicapper who co-hosted several different sports handicapping television programs over the years, had died in Las Vegas.
In recapping Ness's career, Gambling 911 reported several of Ness's accomplishments that were listed on a website where Ness sold picks on NFL games.
One of those accomplishments was that Ness won the prestigious Castaways pro football handicapping contest in Las Vegas in 1985.
But now, another handicapper claims that he was the one that actually won the contest.
Dennis Paulsen emailed Gambling 911 after the Ness article appeared and declared:
"Mr. Somach, please retract your incorrect comment that Larry Ness won the 1985 Castaways pro football handicapping contest.
"Larry did not, I did. It was won under the name Top Play Sports, where Jim Feist paid for the entry of $1,500.
"I made the selections each week, won and split the $80,000 prize with Jim Feist. I have a copy of the prize money check payable to me.
"I paid taxes on it and I have the trophy. Also the brochure for the 1986 Contest listed me as the 1985 winner.
"While Larry and I were good friends and both of us worked at National Sports Services, Larry Ness had nothing to do with winning the 1985 Castaways pro football handicapping contest. He was just a paid frontman for Top Play Sports."
Ness, of course, can't respond to Paulsen's assertation because he's dead.
So Gambling 911 is investigating the controversy and will seek to get to the bottom of the discrepancy.
Dead men tell no lies?
That is to be determined.
By Tom Somach
Gambling 911 Chief Correspondent