The introduction of internet usage in the gambling industry was a game-changer. Casino owners took advantage and seamlessly integrated the latest technology to improve the user experience. Gamers, on the other hand, enjoyed the freedom and the versatility brought about by internet usage in the industry. They could now engage in any sport and play from casinos of their liking as long as they had an internet connection.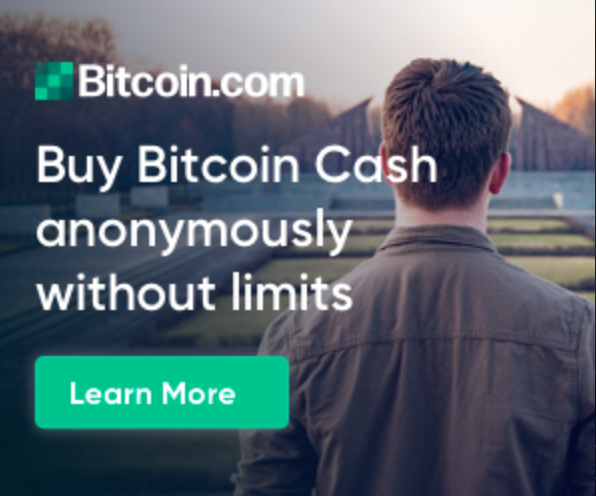 Despite the strict gambling regulations put in place by many countries, the online gambling industry continued to flourish. Not only that, a report by Mordor Intelligence predicts that the industry will grow by 8.77% CAGR by 2024. But even with these positive projections, the industry is faced with a lot of challenges. For instance, there's mistrust among some users and a lack of transparency on wins and losses. 
Blockchain's Winning Edge
The introduction of blockchain technology, however, solved the issue of transparency in the gambling industry. Casinos such as ComeOn casino shifted from holding transactions via black box and onto the blockchain ledger. These included transactions such as payouts, wins, and losses. Not only that, but blockchain technology has also led to the following changes in the gambling industry.
Eliminated Instances of Fraud
Website hacking and fraud is a common problem in various industries, including online gambling. However, with the introduction of blockchain technology, you no longer face the risk of data fraud. Casinos are using systems that automatically determine who gets how much and at what time. You can now play confidently without the fear of your winnings or deposit being secretly stolen from your account. 
Improved Confidence and Trust
Banking entities can easily be manipulated when you're making payments or withdrawing money from your online casino account. The blockchain tech eliminates this risk by using smart contracts which you use to validate your participation in online gambling. By doing so, there is strengthened trust between the gamblers and online casinos, which is a win-win situation. 
Ability to Play Anonymously
Online casinos collect personal information, including payment details, as a measure to comply with regulatory requirements. This, however, is a turnoff to many players. Many gamblers prefer playing anonymously, and casinos that allow cryptocurrency use offer precisely that. A casino that will enable cryptocurrency use never asks for sensitive information that might put you in the hands of hackers.
Made it Easy to Make Payments
Many online casinos have added cryptocurrency as one of the casino payment options. Different casinos accept various digital currencies in making deposits for gameplay and withdrawing your winnings. Allowing digital currency usage has the advantage that it eliminates the overhead costs charged by banks. Therefore, most regulatory restrictions fade in the background, giving you peace of mind when gambling.
Provided Solutions to Problems Experienced with Old Transaction Methods
Many gamblers prefer cryptocurrency usage over fiat currencies. That's why many online casinos have managed to embrace its usage. On that note, cryptocurrency usage offers several benefits to both players and casino operators. These include:
Lower transaction fees- this is one of the primary reasons why many players prefer cryptocurrency usage over other payment options. Unlike traditional methods which are centrally controlled, bitcoin and other such currencies operate on a blockchain, which is a public ledger that stores all your transaction details. The payment fee you pay the miners is cheaper than e-wallet, credit cards, prepaid cards, and other traditional payment options.

Quick cash processing- since there are no third parties in cryptocurrency transactions, you receive your cash with 1 to 3 hours after withdrawal. On the contrary, e-wallets PayPal, Skrill, Neteller, and other e-wallets require third party verification. As a result, your payout takes days before it hits your account.  

Makes it easy for players in offshore markets- many online casinos, sportsbooks, and poker sites base their entire operations on cryptocurrency since the government does not regulate it. This makes it easy for players in unregulated markets to enjoy gambling, just like those in other areas.

Affordable for operators- the introduction of cryptocurrency usage in gambling industries made it possible for operators in offshore countries to run without obtaining a license. It also made it possible for operators in regulated markets to operate in unregulated countries by accepting cryptocurrency. 
Bottom Line
Cryptocurrency usage encourages gambling operators to innovate and eliminate old software and transaction methods. With time, these progressive technologies will become a permanent solution to all transaction problems in the gambling industry.