Sportsbook Director Michael Colbert No Longer With Cantor Gaming Following Arrest
Published on:
Oct/29/2012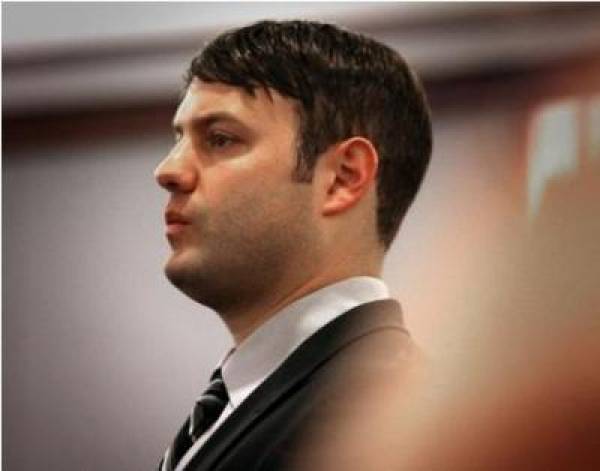 Robert Hubbell, a spokesman with Cantor Gaming in New York, told the Las Vegas Review Journal that Sportsbook Director Michael Colbert was no longer an employee with Cantor Gaming.
Colbert was one of 25 individuals rounded up last week as part of a massive sting operation tied to Pinnacle Sports and a $50 million sports betting ring.  He was released on bond late Friday.  Colbert was charged with enterprise corruption, with several facing various additional charges of promoting gambling, money laundering and conspiracy.  Authorities claim he arranged for the transfer of $100,000 in gambling proceeds between Las Vegas and New York in July 2011.
Queens District Attorney Richard A. Brown, joined by New York City Police Department Commissioner Raymond W. Kelly, Acting Assistant Director in Charge of the New York Office of the Federal Bureau of Investigation Mary E. Galligan, and representatives of other law enforcement agencies from across the country, today announced the indictments – including three owners of a sports betting Internet website – in five states on charges of operating an illegal sports betting enterprise in Queens County and elsewhere.  Three owners of Pinnacle Sports along with agents alleged to be working in conjunction with the Curacao-based sports betting company were taken into custody. 
Hubbell said to date the firm has "found nothing to indicate that (Colbert) was using our system or accounts for wrongdoing."
Scroll Down For More...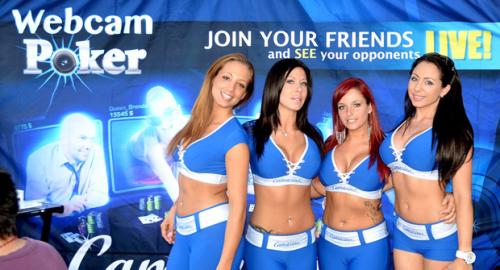 "Although the charges were not related to his responsibilities at Cantor Gaming, it is important to note that our account wagering system is designed to prevent misconduct," Hubbell said in a statement.
"The former employee's responsibilities with Cantor Gaming had nothing to do with accepting or distributing patron money."
Cantor Gaming operates seven sports books in Las Vegas casinos that include the M Resort, Cosmopolitan of Las Vegas, The Venetian, Palazzo, Tropicana, Hard Rock and Palms. The privately held gaming company was licensed in Nevada in 2006.
- Jagajeet Chiba, Gambling911.com