Jon Corzine Can Now Join in NJ Sports Betting Suit
Published on:
Nov/02/2009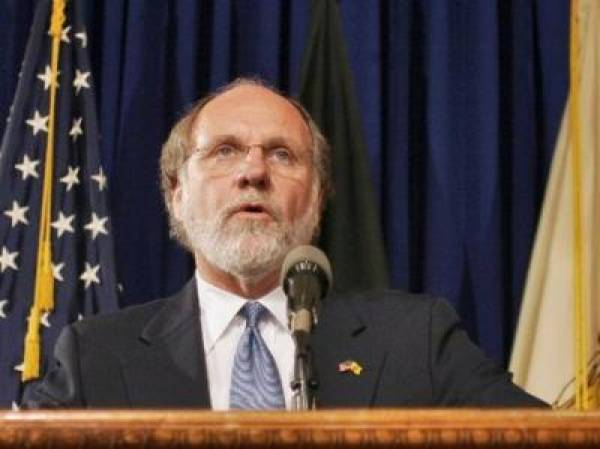 In breaking news, a New Jersey court on Monday ruled that Jon Corzine can now participate in a suit to legalize sports betting in the state.  Legalized sports betting could bring millions of dollars of much needed monies to New Jersey should the suit be won.
The Department of Justice had asked the court to block Governor Corzine from the sports betting challenge.
"The constitutional claims that the Governor seeks to advance do not belong to him; they belong, instead, to the State of New Jersey," read the brief submitted by the DOJ, in opposition to Gov. Corzine's own motion to intervene in the suit, brought by the Interactive Media Entertainment & Gaming Association (iMEGA), NJ State Sen. Raymond Lesniak (D-Union), and the state's horse racing associations.
iMEGA, et al v. Holder, filed in US District Court in New Jersey in March of this year, seeks to overturn the Professional Amateur Sports Protection Act of 1991 (PASPA). That Federal law barred all but four states - Nevada, Delaware, Montana and Oregon - from offering state licensed and regulated sports wagering.
The DOJ brief had opposed Gov. Corzine's involvement in the suit because, 1.) he "[h]as no cognizable interest in this litigation"; 2.) "has no interest that might be impaired by this litigation", and 3.) "Any interest Gov. Corzine might have is adequately protected by the plaintiffs."
New Jersey wants to raise tax revenue by offering regulated sports wagering at its casinos and online to state residents.
This is a curious tactic by the Justice Department to ward off this suit," said Joe Brennan Jr., chairman of iMEGA. "The governor is the duly elected chief executive of his state, and New Jersey obviously has an interest in overturning a law which confers a huge competitive advantage to the only four states that the law (PASPA) protects for sports betting."
"The DOJ is trying to have everyone dismissed from this challenge," Brennan said. "I guess if I didn't want to have to defend this unconstitutional law - which the DOJ actually opposed when it was passed, on the same grounds we do - I'd try to keep this from ever getting into a court room. The DOJ cannot deny, though, that this law grants special status on this issue to only four states, and the other 46 states are deprived the opportunity to decide the issue for themselves."
Corzine faces stiff competition in the New Jersey Governor race on Tuesday though he was still leading by a small margin.  Republican Chris Christie is running against Corzine.  Should he win, Christie would also be permitted to join the state legalized sports betting challenge.
Christopher Costigan, Gambling911.com Publisher