Daniel Agger Still Favored to Go to Manchester City Despite Wanting to Stay in Liverpool
Published on:
Aug/13/2012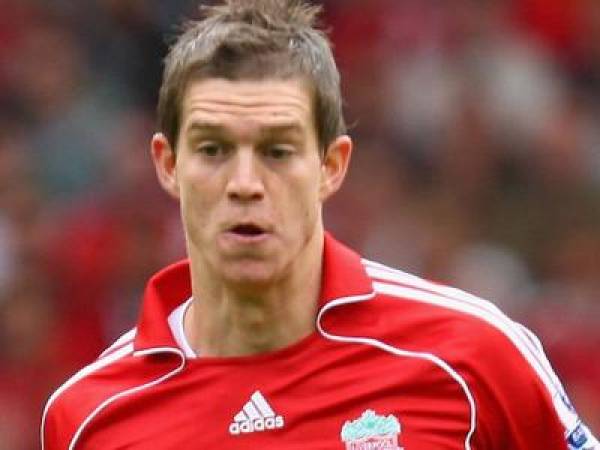 Liverpool have rejected a £20m bid from Manchester City for defender Daniel Agger while the odds of him being sent off to play with the champions remained at 4/7 at Skybet, one of the few online bookmakers still offering odds on Agger late Monday evening. 
Agger has also said that he would prefer to stay in Liverpool.
The Danish footballer added: "I know there has been interest from Manchester City, but I don't know what Liverpool are responding to it. I am fine with my situation. The club will have to find out what they want to do. I've heard nothing from them. I'd rather stay but that decision is not up to me at the moment.
"Yes, Liverpool can do a deal even though I have two years on my contract. But no, I haven't changed my mind on the subject. Some times you can end up in a position where it's not your decision. I don't want to be somewhere I am not wanted but I would prefer if they want me to stay. That is my first priority."
Scroll Down For More…
Latest Football Betting From Bookmaker.eu Here (Claim up to US$500 in FREE BETS when joining – based on initial deposit)
ARGENTINA - PRIMERA DIVISION(7)
On 26 February 2012, Agger helped Liverpool to win their first trophy since 2006 in the 2012 Carling Cup Final.  During that game he injured his ribs and was out during the entire month of March.  On 8 May 2012, Agger scored his first Premier League goal of the season in a 4–1 win against  Chelsea.  It was the last home game of the season for Liverpool. 
Man City currently pays slightly better than EVEN odds to win the 2013 Premier League Championship outright while Liverpool was listed with long odds between 25/1 and 33/1. 
- Alistair Prescott, Gambling911.com