Gambling Website Posts Odds On Prince William Kate Middleton Divorce
Published on:
Nov/18/2010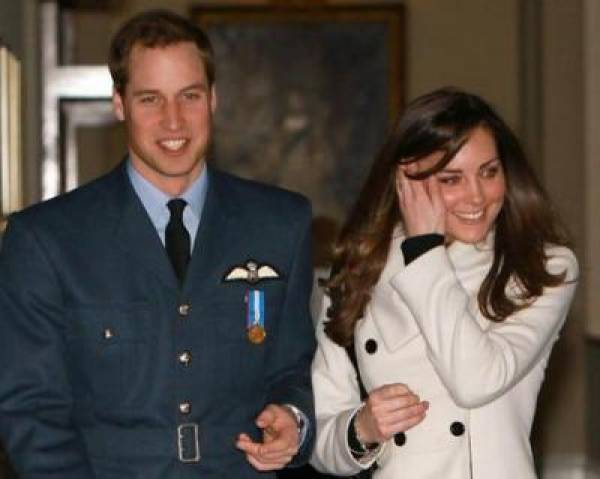 They are not even married yet, but the online oddsmakers are already offering options on a Prince William-Kate Middleton divorce. 
The folks from BetUS.com on Thursday announced odds on the couple splitting with an opening price of 6/5 that they will get divorced.  They are favored not to at 2/3 odds. 
On a happier note, BetUS.com has also posted odds on when Kate Middleton will become pregnant, with one year being the 3/2 favorite.  Less than a year would pay out 2/1 odds. 
The couple announced their engagement earlier in the week.  A date has not yet been set. 
All odds appear below.
Will they get divorced:
Yes
6/5
No
2/3
What will their first child be:
Boy
10/11
Girl
10/13
When will they be pregnant:
Less than a Year
2/1
1 Year
3/2
2 Years
5/2
3 Years
9/5
4 Years
7/5
5 Years
3/2
 - Jordan Bach, Gambling911.com