'Cajun Pawn Stars' Debuts:  Clone has Redneck Bent
It's official: poker lingo is now a part of pawn shop lingo.
On Sunday's television premiere of "Cajun Pawn Stars," the new spin-off of the History Channel's highly-successful "Pawn Stars" show, a Louisiana pawn shop owner upping his bid for an antique car declared: "I'm all-in!"
He then offered a customer $7,500 for a 1936 Ford automobile similar to the car used by Depresssion-Era bandits Bonnie and Clyde, who were gunned down by police not far from the shop about 80 years ago.
Welcome to the wacky world of "Cajun Pawn Stars," which could alternately also be called "Red State Pawn Stars," "Rural Pawn Stars" or even "Redneck Pawn Stars."
"Pawn Stars," which chronicles the day-to-day events at a family-run Las Vegas pawn shop, is the History Channel's highest-rated program and one of the most-watched shows on cable television in the USA
It's also a worldwide hit, airing in 140 countries around the globe and dubbed into 30 different languages.
But while "Pawn Stars" focuses mainly on historically significant items, many of which are gambling-themed, "Cajun Pawn Stars" broadens the focus, adding an element of "Green Acres" to the mix.
On Sunday night's premiere on the History Channel of two half-hour episodes of "Cajun Pawn Stars," the mix of items brought into the family-run Silver Dollar Pawn & Jewelry Center in Alexandria, Louisiana, USA, for pawn or sale was eclectic: an antique auto, a herd of 40 donkeys, a pair of $5,000 bills, a pair of $10,000 bills, a pygmy goat, a gold watch, a gun, an original recording by singer Jerry Lee Lewis and a large bottle containing a "corpse" purported to be an alien life form.
Scroll Down For More....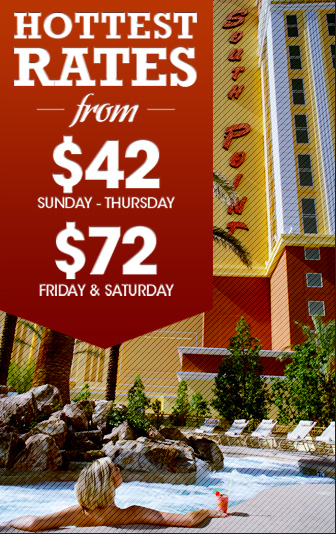 Shop owner Jimmie "Big Daddy" DeRamus, who stole his nickname from the "Big Daddy" character in the Louisiana-set play "Cat on a Hot Tin Roof," offered $575,000 for the bills and $7.50 for the "alien"--both offers were refused.
So was his $7,500 offer for the "Bonnie and Clyde" car, but he was successful in his negotiations for the donkeys, the goat and the watch.
"Big Daddy" also picked up an antique gun, gleefully declaring: "Louisiana is unique among the states--we can buy, sell or trade almost ANY gun!"
The History Channel is considering further "Pawn Stars" spin-offs, including pawn shop-themed shows based in Miami, Los Angeles and New York.
Pretty soon there could be "Pawn Stars" clones on TV every night of the week.
Poker got so popular on TV that there are now cable channels devoted exclusively to the game.
What's next, the Pawn Shop Channel?
By Tom Somach
Gambling911.com Staff Writer