Florida Atlantic is coming in as a -7.5 home favorite versus Charlotte for this Week 1 game.  The Sagarin Rating for Florida Atlantic (112) was 59.89 and Charlotte (145) 52.53.  These were the closing ratings for 2021 so adjustments will need to be made.  The line we arrive at based on these numbers is FAU -9 to -9.5 after adjusting for the home field advantage.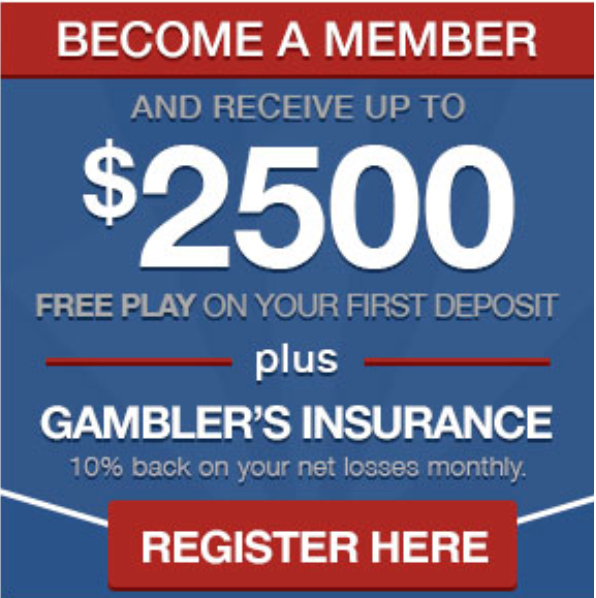 What is the Head to Head Record Between Charlotte and FUA?
The Owls have won five of the last seven games in this series.  FAU has won the last three in this series, two of those by double digits.
What is the Payout Should Charlotte Win Outright on the Moneyline?
Betting Charlotte to win outright against Florida Atlantic would pay out $235 for every $100 on the moneyline.
Will I Be Able to Bet This Game From North Carolina, Florida?
From both states you can bet this game with Americas Bookie.  They only require a name, valid email and text number to join. 18 and up welcome.
North Carolina does have three retail sportsbooks, one located about 45 minutes outside of Charlotte in King's Mountain.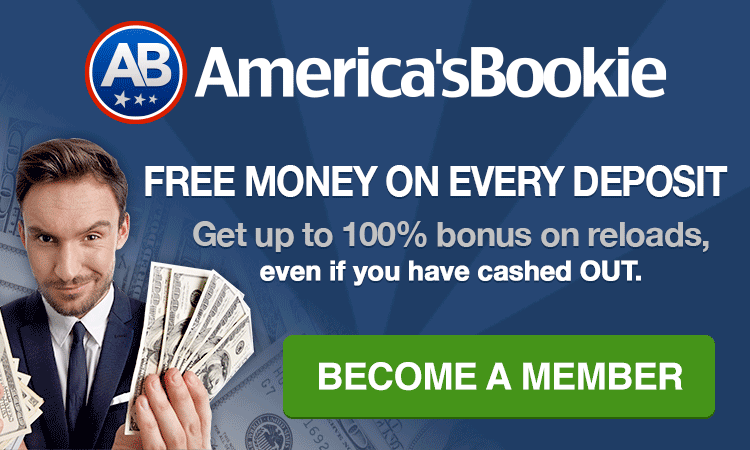 Important Trends: Charlotte vs. FAU Week 1 Game
As an away underdog, Charlotte is 8-15-1 Against The Spread.
The 49ers are 1-5 ATS in their last 6 games overall.
The Owls are 2-6-1 ATS in their last 9 home games.
The Owls are 0-5 ATS in their last 5 games overall.
In non-conference games, FAU is 8-15-2.
Charlotte vs. Florida Atlantic Betting Action and Line Movement
The line has moved from -6 to -7.5.  Tickets on FAU had action of around 80%, thus explaining why the line has moved up 1.5 points.  It still appears to be an underlay based on last year's numbers.
Charlotte 49ers Preview
Charlotte is not likely to have much of an impact this season.  Oddsmakers have the 49ers winning OVER 4.5 regular season games.
Consistency and defense remain a problem, however, most pundits have this 49ers team better than the one that ended last season with five victories.  As such, their power rating might be improved over the 52.53 Sagarin had them at coming into Week 1.
Eight starters return to an offense.  Chris Reynolds is a solid veteran passer who returns for the 2022 season.  The passing game should be more productive.
Even though a number of tacklers have departed, a slight improvement on the defense is anticipated. They were terrible against the run last season.
FAU Owls Preview
The Owls defense does get a boost from the transfer portal.  The pass rush and secondary will be an issue however. 
FAU has four starters returning. 
Oddsmakers feel strongly that the Owls will win at least 7 regular season games in 2022.
College Football News observes that "the receivers are in place, the running game should be strong out of the gate, and defensively, the linebackers are good enough to keep Charlotte's Reynolds from doing too much on the move".
They'll want to get off to a strong start against three subpar teams before facing UCF in Week 4.
Likely Result
Gambling911.com doesn't see much of an adjustment from last season's Sagarin Ratings.  Both teams should be improved but we have the line FAU -9 to -9.5.  We believe Florida Atlantic will cover the -6 spread (still available as of August 15) and they can probably bring this one up to -8 and still be good.
- Mary Montgomery, Gambling911.com