While highly unlikely, it is indeed possible, that the Western Kentucky Hilltoppers can have a perfect 2022 regular season based on their schedule.  Of course they are looking like a pretty good team entering 2022, and one that should be profitable for sports bettors.
At the very least, Gambling911.com sees the OVER 8.5 regular season games won by Western Kentucky as highly probable.
This is a team that has gone to seven bowl games in the last eight years.
"We're very excited at WKU this year." head coach Tyson Helton said. "Think we've got a really good football team. A great group of men, guys that love to compete. We are really looking forward to a competitive schedule this year, as you know, we played in the championship game last year and winning championships is really important. So if we can stay healthy, play well, and do what we need to do. We'd like to get back there."
Last year's Hilltoppers offense averaged 44 points and 535 yards per game – second in the nation in both categories.
The offensive line was one of the best in the country last season, ranking 14th in the nation and will retain most of its lineman heading into 2022.
Jarret Doege, the former West Virginia starter, has close to 10,500 yards and 79 touchdowns, and he is slated to take over where Bailey Zappe left off.
Prior to the the start of Fall Camp, Helton said that Doege and Austin Reed were the probable frontrunners for the starting quarterback position.
"I think we had a really good summer, getting bigger, faster and stronger, and building relationships with the guys," Doege said.  "The chemistry is great and we're just excited to be out here."
Last year's offense was certainly explosive, but the defense remained suspect.
To that end, Helton brought in a new defensive coordinator for the 2022 season, Tyson Summers.
Helton talked about the philosophy of the defense after their 2022 spring game: "I really his philosophy," Helton said. "You didn't see it today, but it's an attacking defense. We may give up big plays on defense, but the main thing is make them have to kick field goals. Don't let them get in the end zone. Turnovers are key as well."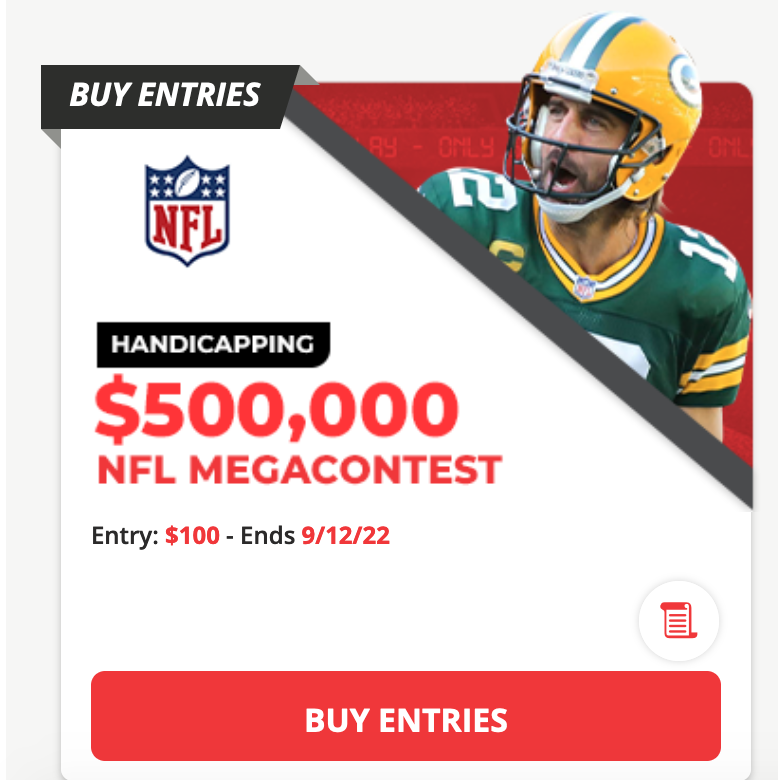 The Schedule
Now that we see the Hilltoppers have the potential to be a very solid team in 2022, none of that really matters if the schedule is full of Alabamas, Ohio States and road games with teams nearly equal or higher power ratings.
Sagarin had WKU rated at 74.58 and ranked at No. 46 out of all college football teams to close out last season. Anticipating the improvements and likely early wins (possible blowouts) against three early opponents - Austin Peay, Hawaii and Indiana - their ranking will likely move up several notches by Week 4.
Never mind that the Hoosiers are a Big 12 team, they won just two games last season and Indiana is not expected to play much better in 2022.  They were ranked No. 94 by Sagarin and given a rating of 64.91.  Tack on a three-point home advantage, the Hilltoppers should be around a 7-point favorite in Indiana for Week 3.
Aug 27 Austin Peay
Sept 3 at Hawaii
Sept 10 OPEN DATE
Sept 17 at Indiana
Sept 24 FIU
Oct 1 Troy
Oct 8 at UTSA
Oct 15 at Middle Tennessee
Oct 22 UAB
Oct 29 North Texas
Nov 5 at Charlotte
Nov 12 Rice
Nov 19 at Auburn
Nov 26 at Florida Atlantic

Jarret Doege pictured
UTSA on October 8 is obviously a concern.  The Roadrunners are favored to win OVER 8 regular season games in 2022.  Plenty of veterans and talent return to a team that managed to go 7-5 Straight Up last season. 
Eight starters are back on the offense for UTSA. The Roadrunners averaged 439 yards and 37 points per game.
Western Kentucky will face this team on the road.  UTSA ended last season with a 71.75 power rating.  At home, the WKU-UTSA game should be a PICK'EM.
And of course we can't lose sight of the fact that UTSA beat Western Kentucky last season 49-41 in the Conference USA Championship Game.  The Roadrunners beat them earlier in the season, 52-46, as well.
If there is any good news to be had, Western Kentucky crushed UTSA the year prior, 45-7.
The UAB Blazers are another tough team Western Kentucky will take on October 22.  This one is at home though. UAB had a closing power rating of 71.54 and we should see a line of WKU -4, assuming both teams live up to their potential come game time.
Yes, the last two games of the 2022 regular season at Auburn and at Florida Atlantic are frightful, keeping in mind that, even if WKU manages to win just one game against either UTSA, UAB, Auburn or Florida Atlantic, they should still hit the OVER 8.5.
Auburn is the only team WKU faces this season that finished 2021 with a power rating that was higher, according to Sagarin.
- Don Shapiro, Gambling911.com