Police Surround Home of Bitcoin ATM Kingpin Sonny Meraban on Miami Beach: Massive Indictment
Published on:
Mar/01/2023
A Miami Beach home currently being rented out by Bitcoin of America founder CEO Sonny Meraban was surrounded by Miami Dade Priority Response and Miami Beach Police early Wednesday morning.  While an arrest was made, it is unclear what exactly is transpiring or what this matter might relate to.  Crime scene tape had been placed along side the beach entrance to the home and the investigation continued past Noon ET.  Update: Read about the indictment handed down on Thursday morning here
Arrest made in #MiamiBeach as police continue to comb residence of Bitcoin ATM founder https://t.co/H5kEjYyiYN pic.twitter.com/PIq38tExKN

— gambling911 (@gambling911) March 1, 2023
Gambling911.com arrived on the scene almost immidiately as police radio calls specifically mentioned the home at 7701 Collins Avenue, Miami Beach, part of the multi-million dollar community of Altos Del Mar.  The neighborhood compises the only residential homes on Miami Beach.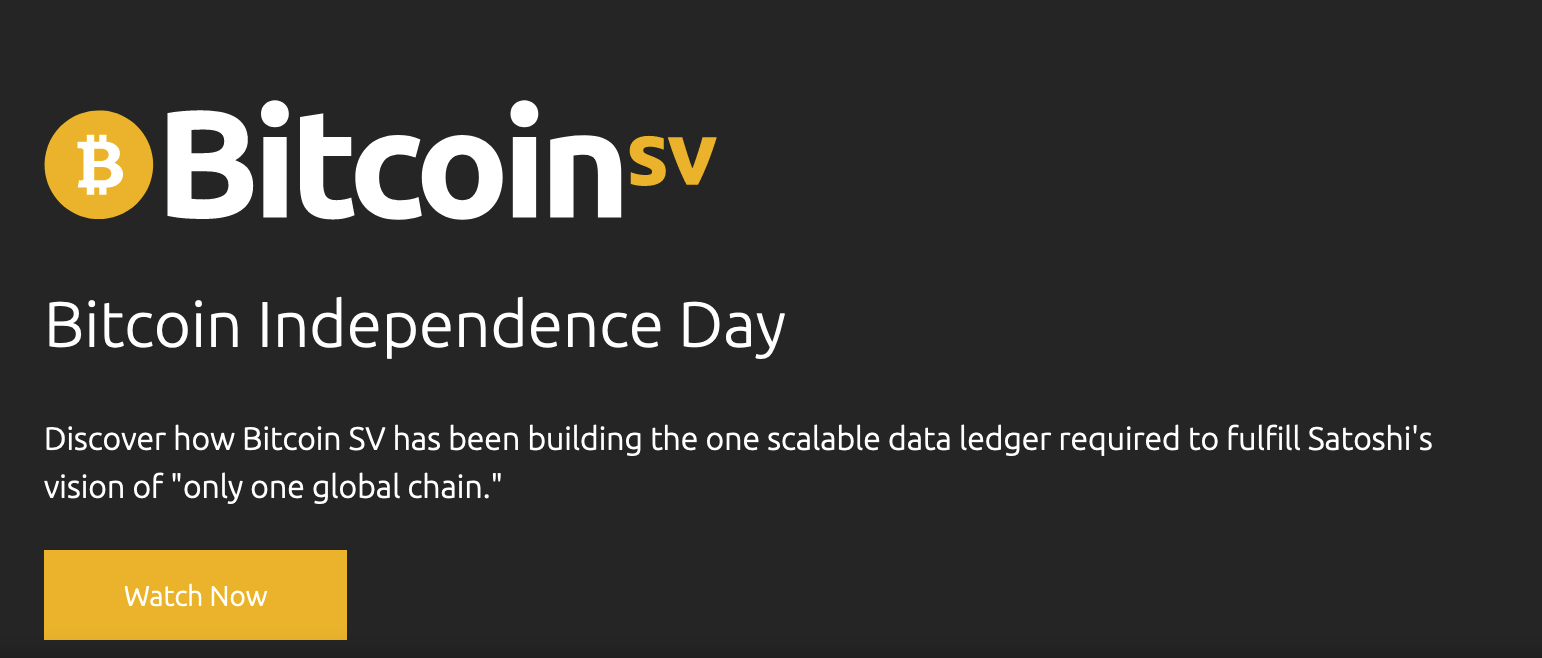 Miami's Mayor Francis Suarez had been working with Bitcoin of America in an effort to become the "cryptocurrency capital" of the world.
Meraban, who recently celebrated his company surpassing the 1,000-location plateau across the county, announced plans to further Bitcoin of America's expansion in Miami.  Meraban had resided in the home for at least the last three years.  He is not the owner.
Our colleagues at CoinGeek have extensively covered Miami's foray into Bitcoin over the years.  The city has received a bit of a black eye in recent months following one Bitcoin calamity after another and it remains to be seen if these events have any direct ties to Bitcoin or the city's involvement with that cryptocurrency.
The police activity began shortly after 7 am ET and shut off much of Collins Avenue in the North Beach section of Miami Beach for close to an hour.

An individual (pictured here) who bears some resemblance to Mr. Meraban was  taken into custody shortly after this photo was taken and placed in the back of the police cruiser then driven off after this photo was taken.  He had previously been handcuffed and the handcuffs removed.
Various unmarked vehicles were at the scene as was a forensics unit and the Miami Dade Priority Units. A prisoner transport van was also parked near the scene but only one individual was taken into custody.
Local news crews were not present at the scene, only Gambling911.com.  The activity snarled traffic for close to a mile on the one-way main Miami Beach street.
Story developing...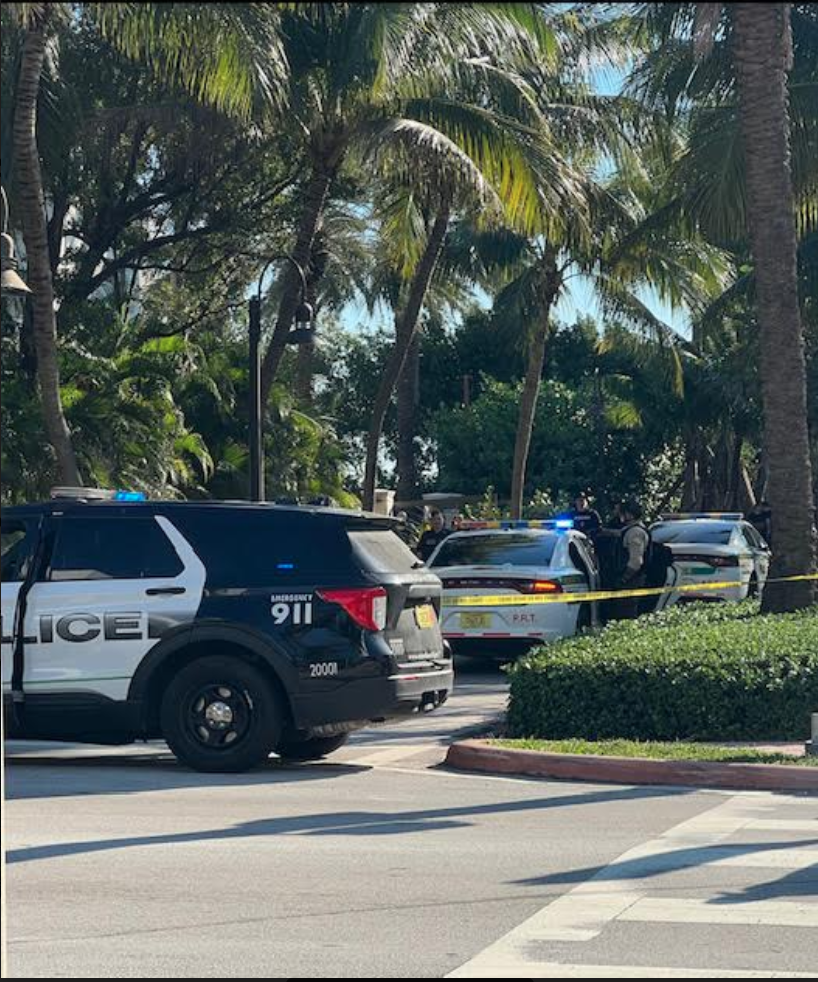 - Jagajeet Chiba, Gambling911.com Crime Reporter