In a blow to cryptocurrencies, the Reserve Bank of India (RBI) announced Thurday that it is banning banks and regulated financial entities from dealing with digital currencies.  SCROLL DOWN FOR MORE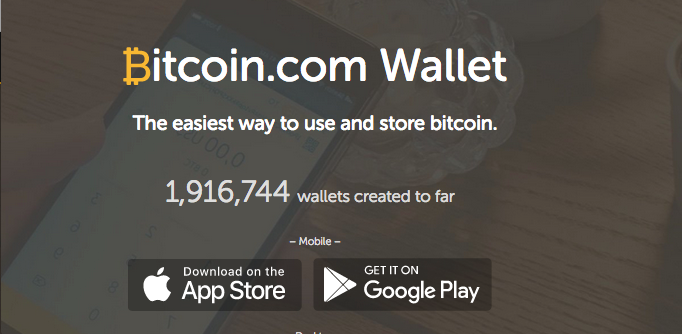 "In view of the associated risks, it has been decided that, with immediate effect, entities regulated by RBI shall not deal with or provide services to any individual or business entities dealing with or settling [virtual currencies]," India's central bank said.
From Nasdaq:
The RBI has been highly critical of cryptocurrencies including bitcoin in the past. On three occasions, the central bank has cautioned holders and traders against the risks of using virtual currencies. RBI issued its first warning in December 2013, a second in February 2017 and the most recent in December 2017.
India, a fiat-reliant country, began tightening the noose on cryptocurrencies in 2018 in an effort to prevent money laundering, sponsorship of terrorism and tax evasion. In January 2018, India's Finance Minister Arun Jaitley told the Indian parliament, "Bitcoins or such cryptocurrencies are not legal tender and those indulging in such transactions are doing it at their own risk."
- Aaron Goldstein, Gambling911.com