A class action lawsuit was filed against Coinbase this past Thursday on March 1 accusing the exchange of 'insider trading' for the bitcoin cash launch last December. The complaint filed by the plaintiff is demanding a jury trial for losses incurred on behalf of himself and the other customers involved.  Scroll Down For More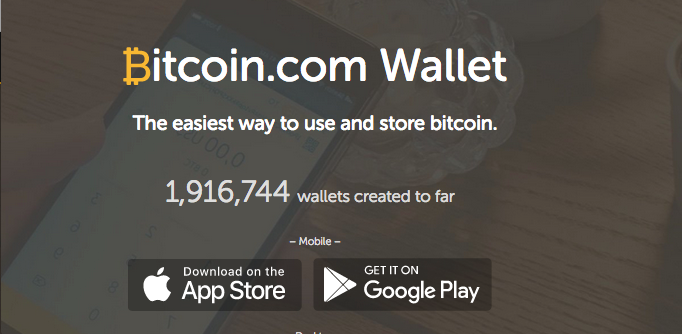 The 18-page lawsuit filing accuses the exchange of tipping employees a month prior to the official launch of bitcoin cash (BCH) on December 19, 2017.
An individual named Jeffrey Berk and others similarly situated have filed the class action.
According to Berk's complaint, he says that customers who placed purchase, sale or trade orders on the BCH launch date suffered monetary losses due to alleged company employees tipping people off well before the release date.  
"On December 19, 2017, a month after tipping off its own employees as to when it would commence fully supporting BCH, Coinbase suddenly announced that it was opening up its books to the buying and selling of BCH within minutes after its announcements," explains the class action lawsuit.
More From Bitcoin.com News:
Highly Organized Crime Blamed for $2mil Bitcoin Mining Burglaries - Local police in Iceland are describing it as the largest theft of its kind, if not ever, for the country. Hundreds of bitcoin mining computers were stolen from data centers, and there is worry the missing equipment could be used rather than sold, providing a tidy profit for what authorities are insisting is "highly organized crime." 
Read more
GPU Producers Fear Drop in Demand from Crypto Miners - Reports concerning major manufacturers of graphics processing hardware have indicated expectations of decreasing demand in the cryptocurrency mining sector. Nvidia is unlikely to unveil new video cards in the coming months, while AMD has shared concerns of dropping GPU sales in 2018, blaming the crypto market and regulatory risks.    Also read: Report: Crypto Miners Bought 3 Million GPUs Last Year New GPU Launch Pushed Back Several...
Two Indian Token Marketplaces Suspend Trading Due to Regulatory Pressure -  Two Indian crypto token marketplaces have announced that they will halt trading from March 5. The platforms state that this is due to regulatory pressure which put their businesses "under a lot of stress." Also read: Indians Look to Buy Bitcoin Overseas as Regulations Tighten Two Token Marketplaces Halt Trading Two Indian crypto token marketplaces, Btcxindia and Ethexindia, have announced that they will "halt cryptocurrency trading from March...
- Aaron Goldstein, Gambling911.com