The Syracuse Orange vs. Houston Cougars game features a line of Houston -6.5 (off the -6).  We have all your trends on this game below.  BetOnline offers a generous welcome bonus on this game (max bonus $1000).  Privacy matters at BetOnline.  They will never report your winnings or request your social security number.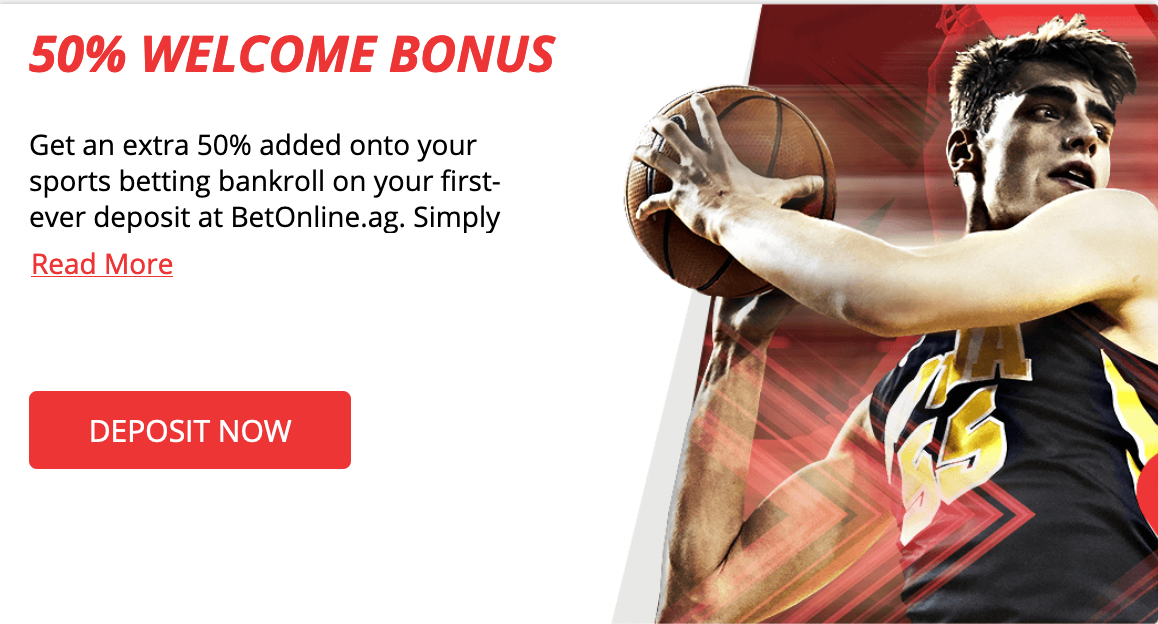 Syracuse vs. Houston Preview, Trends
Jim Boeheim presents a tricky 2-3 zone for Syracuse opponents that is often difficult to maneuver around in tournament settings.

Buddy Boeheim is averaging over 24 points the past nine games.

Syracuse has made 50-of-109 (45.9%) from 3 in four games since the start of the ACC Tournament.

Syracuse has difficulties when opponents get out on transition.

Orange are 6-0 Against The Spread in their last 6 games overall.

Houston is coming off nine straight wins but nearly got knocked off by Rutgers in their last game.

Quentin Grimes is shooting 41.7% from beyond the arc this season.

Houston ranks No. 2 nationally in offensive rebounding rate.

Cougars also defend well in isolation.

Cougars DeJon Jarreau is currently dealing with a hip pointer that may still be giving him issues for this game.

Cougars are 13-5 ATS in their last 18 games overall.

Cougars are 12-5 ATS in their last 17 games following a straight up win.

The action is relatively balanced here.

Gambling911.com projects this line to be right on the mark.
Prop Bets
Syracuse @ Houston Sat, Mar 27, 2021 EST
| Rot | Buddy Boeheim (SYR) Total Points | Moneyline |
| --- | --- | --- |
| 803 | Over  20½  Points | -110 |
| 804 | Under  20½  Points | -120 |
| Rot | Quincy Guerrier (SYR) Total Points | Moneyline |
| --- | --- | --- |
| 807 | Over  10½  Points | -115 |
| 808 | Under  10½  Points | -115 |
| Rot | Joseph Girard III (SYR) Total Points | Moneyline |
| --- | --- | --- |
| 809 | Over  8½  Points | -120 |
| 810 | Under  8½  Points | -110 |
| Rot | Marcus Sasser (HOU) Total Points | Moneyline |
| --- | --- | --- |
| 901 | Over  11½  Points | -115 |
| 902 | Under  11½  Points | -115 |
| Rot | Justin Gorham (HOU) Total Points | Moneyline |
| --- | --- | --- |
| 903 | Over  8½  Points | -150 |
| 904 | Under  8½  Points | +120 |
| Rot | Quentin Grimes (HOU) Total Points | Moneyline |
| --- | --- | --- |
| 905 | Over  18½  Points | -120 |
| 906 | Under  18½  Points | -110 |
| Rot | First to Score 10 Points | Moneyline |
| --- | --- | --- |
| 2001 | Syracuse     | Ev |
| 2002 | Houston     | -130 |
| Rot | First To Score 20 Points | Moneyline |
| --- | --- | --- |
| 2503 | Syracuse     | +150 |
| 2504 | Houston     | -180 |
| Rot | Last To Score | Moneyline |
| --- | --- | --- |
| 2507 | Syracuse     | -110 |
| 2508 | Houston     | -120 |
| Rot | Double Result | Moneyline |
| --- | --- | --- |
| 2510 | Syracuse - Syracuse     | +300 |
| 2511 | Tie - Syracuse     | +2800 |
| 2512 | Houston - Syracuse     | +650 |
| 2513 | Syracuse - Houston     | +500 |
| 2514 | Tie - Houston     | +1700 |
| 2515 | Houston - Houston     | -145 |
| Rot | Winning Margin | Moneyline |
| --- | --- | --- |
| 2525 | Syracuse to win by 1-2 pts     | +1000 |
| 2526 | Syracuse to win by 3-6 pts     | +650 |
| 2527 | Syracuse to win by 7-9 pts     | +1200 |
| 2528 | Syracuse to win by 10-13 pts     | +1500 |
| 2529 | Syracuse to win by 14-16 pts     | +2800 |
| 2530 | Syracuse to win by 17-20 pts     | +3000 |
| 2531 | Syracuse to win by 21 or more pts     | +2800 |
| 2532 | Houston to win by 1-2 pts     | +900 |
| 2533 | Houston to win by 3-6 pts     | +425 |
| 2534 | Houston to win by 7-9 pts     | +600 |
| 2535 | Houston to win by 10-13 pts     | +500 |
| 2536 | Houston to win by 14-16 pts     | +800 |
| 2537 | Houston to win by 17-20 pts     | +900 |
| 2538 | Houston to win by 21 or more pts     | +600 |
| Rot | Highest Scoring Half | Moneyline |
| --- | --- | --- |
| 2541 | 1st Half     | +150 |
| 2542 | 2nd Half     | -245 |
| 2543 | Tie     | +3500 |
| Rot | Game Total | Moneyline |
| --- | --- | --- |
| 2544 | Odd     | -115 |
| 2545 | Even     | -115 |
| Rot | 1st Half Winning Margin | Moneyline |
| --- | --- | --- |
| 2546 | Syracuse to win by 1-3 pts     | +500 |
| 2547 | Syracuse to win by 4-6 pts     | +700 |
| 2548 | Syracuse to win by 7-9 pts     | +1100 |
| 2549 | Syracuse to win by 10-12 pts     | +1800 |
| 2550 | Syracuse to win by 13-15 pts     | +3300 |
| 2551 | Syracuse to win by 16 or more pts     | +3500 |
| 2552 | Houston to win by 1-3 pts     | +425 |
| 2553 | Houston to win by 4-6 pts     | +450 |
| 2554 | Houston to win by 7-9 pts     | +500 |
| 2555 | Houston to win by 10-12 pts     | +700 |
| 2556 | Houston to win by 13-15 pts     | +1100 |
| 2557 | Houston to win by 16 or more pts     | +1000 |
| 2558 | Tie     | +1100 |
- Don Shapiro, Gambling911.com