Zach Wheeler is coming off one of his worst outings of the season thus far after allowing seven hits and three walks Wednesday versus the Rangers.  He managed to pitch just 4.1 innings, his shortest appearance since April 17.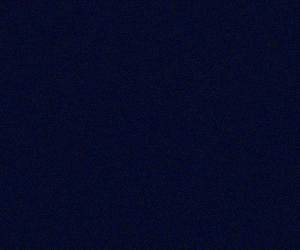 Against Atlanta on Tuesday we will be getting a very good price.  Wheeler sports a very impressive .193 versus Braves hitters in 181 at bets.  Only five home runs were given up over that period of time.  Travisd'Arnaud has one of the better records versus Wheeler, 5 for 12 with one RBI.
Philadelphia is 6-7 versus the Braves over the last 13 meetings, making this one of the more competitive series of late.
Charlie Morton is 4-3 with a 4.84 ERA for Atlanta. He has not been especially good versus Philadelphia batters (.277).  Morton has allowed 21 RBIs versus the Phillies.
Alec Bohm, Bryce Harper and Odubel Herrera have been solid against Morton.  So, too, has J.T.Realmuto.  He's 7 for 22 against the Atlanta starting pitcher.
This would be a more favorable play for Philadelphia if Morton didn't come into this one with his back against the wall.  He hasn't had a win in his last three starts and only allowed three hits against the Giants on Wednesday. 
We just think the Phillies hitters will be too difficult for Morton to overcome and Wheeler should shine here following such a bad outing his last start.
Do take Philadelphia here at whatever the price - Small play.
Why We Like the Phillies
Zach Wheeler impressive run versus Atlanta batters
Wheeler should come into this one with a chip on his shoulder following a bad previous outing
Charlie Morton has been beat up badly by Phillies batters, including some who are playing quite well currently
Competitive series
What Worries Us
Charlie Morton comes into this game with his back up against the wall having not had a win over his last three
On paper at least, Atlanta is the better team in terms of its overall record
Braves have one of the best bullpens at the moment while Phillies sit just outside the bottom ten
- Mary Montgomery, Gambling911.com