Illinois was coming in as the -14 point favorite after spending much of August at -10.  They are hosting the Wyoming Cowboys in Week 0 as we enter the 2022 college football season.  Gambling911.com is registering a spread of Fighting Illini -5.  The Sagarin Rating for Illinois was (75) 69.71 and Wyoming (86) 66.90.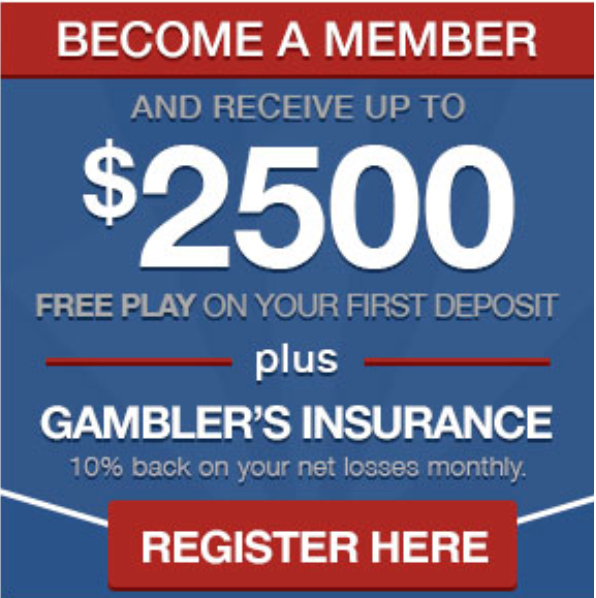 What is the Mountain West Record vs. Big 10 Conference?
Mountain West teams have not performed especially well versus Big Ten teams.  They've gone 8-51 (since 2020).
Wyoming is 0-5 versus the Big 10 in recent games, however, Illinois is 0-2 versus the Mountain West.  Wyoming is 1-19 all-time against the Big Ten (they lost their last game to Iowa in 2017).
BY YEAR 
W L T Win % PFPG PAPG 
2019 1 2 0 33.3 27.7 33.0 
2018 0 3 0 0.0 19.7 34.7 
2017 0 5 0 0.0 13.4 39.4 
2016 0 6 0 0.0 16.0 41.7 
2015 0 6 0 0.0 11.5 31.5 
2014 0 3 0 0.0 13.3 45.0 
2013 0 4 0 0.0 22.0 43.3 
2012 0 3 0 0.0 21.7 26.0
What is the Payout Should Wyoming Win Outright on the Moneyline?
Betting the Cowboys to win outright in Illinois might not be a wise move.  The Cowboys are favored to win no more than 5 regular season games in 2022.   And it's not as if there will be a windfall.  The moneyline payout for Wyoming beating Illinois is just $360 on a $100 bet.  Not a whole lot of value to be had here.
Will I Be Able to Bet This Game From Illinois, Wyoming?
From Illinois you can bet this game with Americas Bookie.  They only require a name, valid email and text number to join. 18 and up welcome.
Wyoming regulated mobile sportsbooks do allow betting on games that feature the Cowboys.  18 and up are welcome.  The state does support blockchain technology.  Wyoming sportsbook operators issue 1099 forms to their customers and report to the IRS winnings of $600 or more.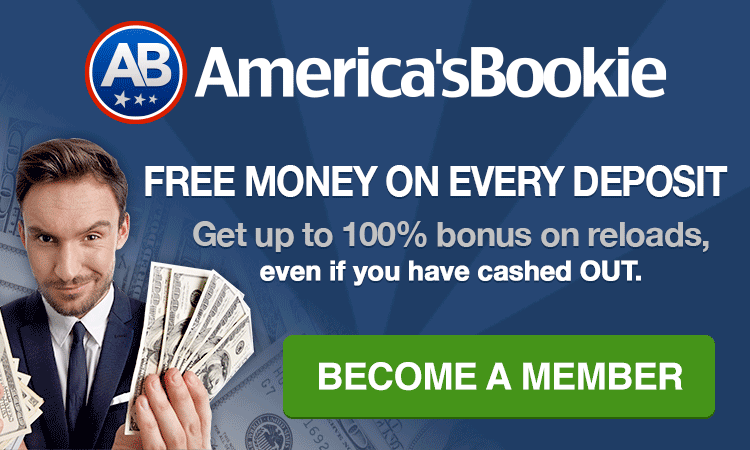 Important Trends: Wyoming vs. Illinois Week 1 Game
In Non-Conference Games, Illinois is 5-10-1 Against The Spread. 
The Fighting Illini are 0-5-1 ATS in their last 6 non-conference games.
In the only game last year the Cowboys were a double digit dog (vs. Boise State), Wyoming lost by 10 points as a +13.5 dog.
Wyoming was a double digit dog only once in the 2019-20 season (also vs. Boise State) and lost by just three points.
Illinois was a double digit favorite only once last year (-10 vs. Charlotte) and pushed.
As an -18.5 favorite versus Rutgers in the 2019-20 season, the Fighting Illini covered with a 38-10 win.
Wyoming has not faced a Power Five program since opening up the 2019 season with a shock 37-31 victory over Missouri.
Wyoming vs. Illinois Betting Action and Line Movement
Action was mostly balanced on the spread and the spread had mostly been sitting at Cowboys +10.  Some books opened +11 back in May.  A handful of books had the line at +10.5 to start the month of August, but the overnight line on this one was Illinois -14.  85% or more of the spread action, both bet volume and tickets were on Illinois, and that certainly scares as at -14.
Wyoming Cowboys Preview
The Cowboys are dealing with a significant exodus of players from last season.  Few teams were hit harder by the transfer portal than Wyoming.  This might explain why there is a 4 to 5-point overlay in the Week 1 spread.
Among the casualties:  WR Isaiah Neyor (Texas), Xazavian Valladay (Arizona State), its top quarterback options, and a bunch of defensive backs.
Wyoming still has a good degree of talent coming into 2022.  But even before the departures, the offense averaged just 374 yards and 25 points per game, failing to get past 21 points seven times.
Wyoming's defense ranked in the top 45 in defensive SP+ for the fifth consecutive season in 2021.
Illinois Fighting Illini Preview
The Illini were dead last in the Big Ten in passing, 115th in the nation in scoring, and 112th in total offense last season.  Even with a likely new quarterback, Tommy DeVito from Syracuse, there shouldn't be a dramatic improvement, at least not in Week 1.  This year's Fighting Illini are expected to win just 5 regular season games.
Second-year Illinois head coach Bret Bielema says he feel confident about this year's team nonetheless.
"Everybody understands the things we're saying but also the things we're not saying," Bielema says. "The expectation level is a lot better in the building."
Chase Brown is a 1,000-yard rusher and is joined this season by Josh McCray and other capable reserves.
Likely Result
Illinois will need to get off to a quick start and Wyoming provides an excellent opportunity.  The 4-point overlay makes sense in light of all that Wyoming has lost.  The Fighting Illini should cover this 10-point spread.  That was an earlier bet though.  We'd steer clear of the -14 overnight line however.
- Don Shapiro, Gambling911.com