Where Can I Bet the NFL Draft Online From Washington State?
Published on:
Apr/10/2023
You can bet the NFL Draft online from Washington State courtesy of BetOnline (18 and up).  No social security number required.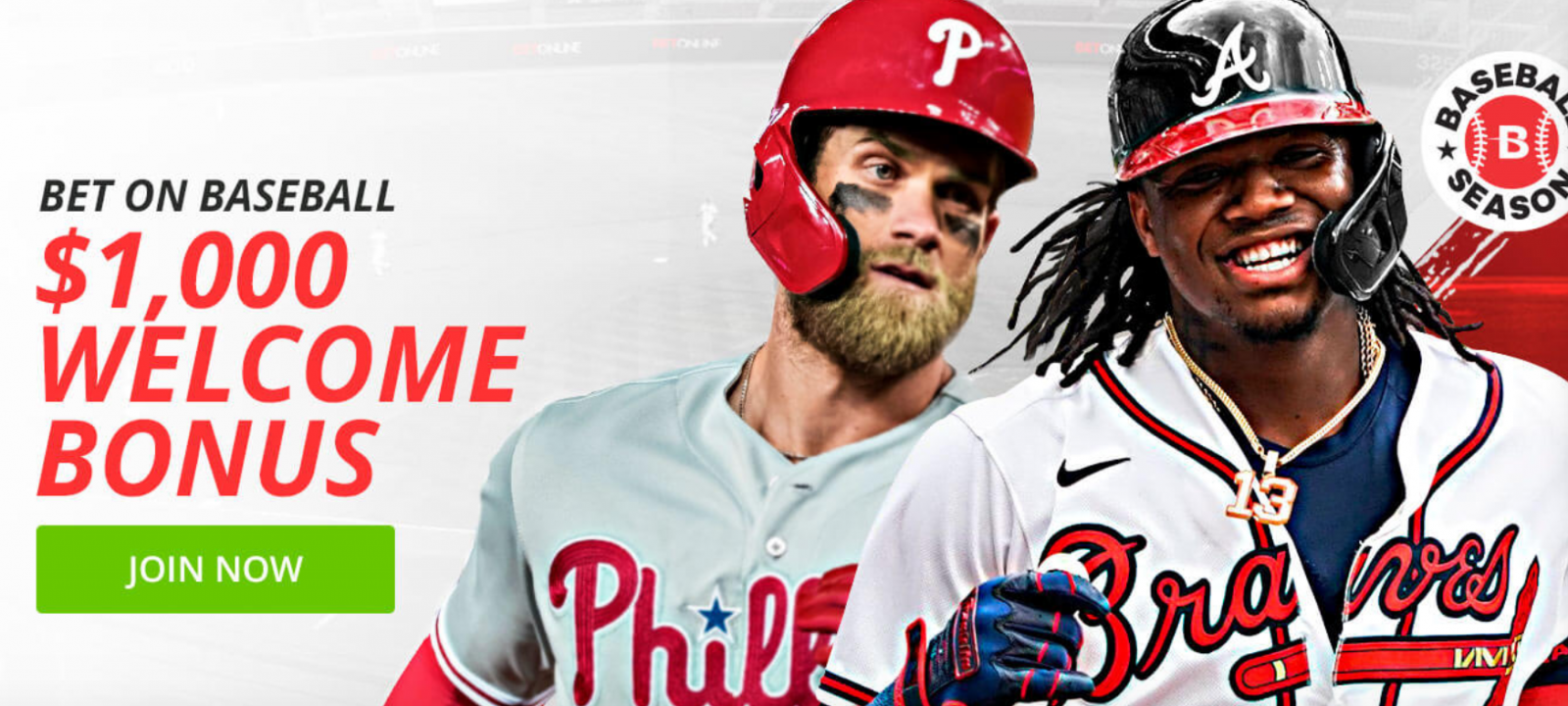 2023 NFL Draft Betting in Washington State
There are land-based casinos in Washington State that allow sports betting, just not on the NFL Draft.  Washington does not have mobile in-state apps.  One will need to rely on websites based outside the state.
Anthony Richardson's potential fit with the Seahawks have some pundits thinking Seattle could take him at No. 5.
"Really impressive," the Seahawks general manager John Schneider said during his weekly Seattle Sports radio show.
"He has a ton of physical talent, there's no question about it," he said.
Sample NFL Draft Props
Thu, Apr 27, 2023 EST
Rot     Draft Selection - Anthony Richardson     Moneyline
1001     Over  4½  Overall Pick     +120
1002     Under  4½  Overall Pick     -160
All wagers have action.
Rot     Draft Selection - Broderick Jones     Moneyline
1101     Over  13½  Overall Pick     +140
1102     Under  13½  Overall Pick     -180
All wagers have action.
Rot     Draft Selection - Devon Witherspoon     Moneyline
1201     Over  8½  Overall Pick     +150
1202     Under  8½  Overall Pick     -200
All wagers have action.
Rot     Draft Selection - Jalen Carter     Moneyline
1301     Over  7½  Overall Pick     +150
1302     Under  7½  Overall Pick     -200
All wagers have action.
Rot     Draft Selection - Jaxon Smith-Njigba     Moneyline
1401     Over  12½  Overall Pick     -200
1402     Under  12½  Overall Pick     +150
All wagers have action.
Rot     Draft Selection - Joey Porter Jr.     Moneyline
1501     Over  16½  Overall Pick     -180
1502     Under  16½  Overall Pick     +140
All wagers have action.
Rot     Draft Selection - Paris Johnson Jr.     Moneyline
1601     Over  10½  Overall Pick     -105
1602     Under  10½  Overall Pick     -125
All wagers have action.
Rot     Draft Selection - Will Anderson Jr.     Moneyline
1701     Over  3½  Overall Pick     -350
1702     Under  3½  Overall Pick     +225
All wagers have action.
Rot     Draft Selection - Will Levis     Moneyline
1801     Over  7½  Overall Pick     +140
1802     Under  7½  Overall Pick     -180
All wagers have action.
Rot     Draft Selection - Zay Flowers     Moneyline
1901     Over  24½  Overall Pick     +195
1902     Under  24½  Overall Pick     -250
- Tony Caliente, Gambling911.com