You can bet the NFL Draft online from Washington State courtesy of BetOnline (18 and up).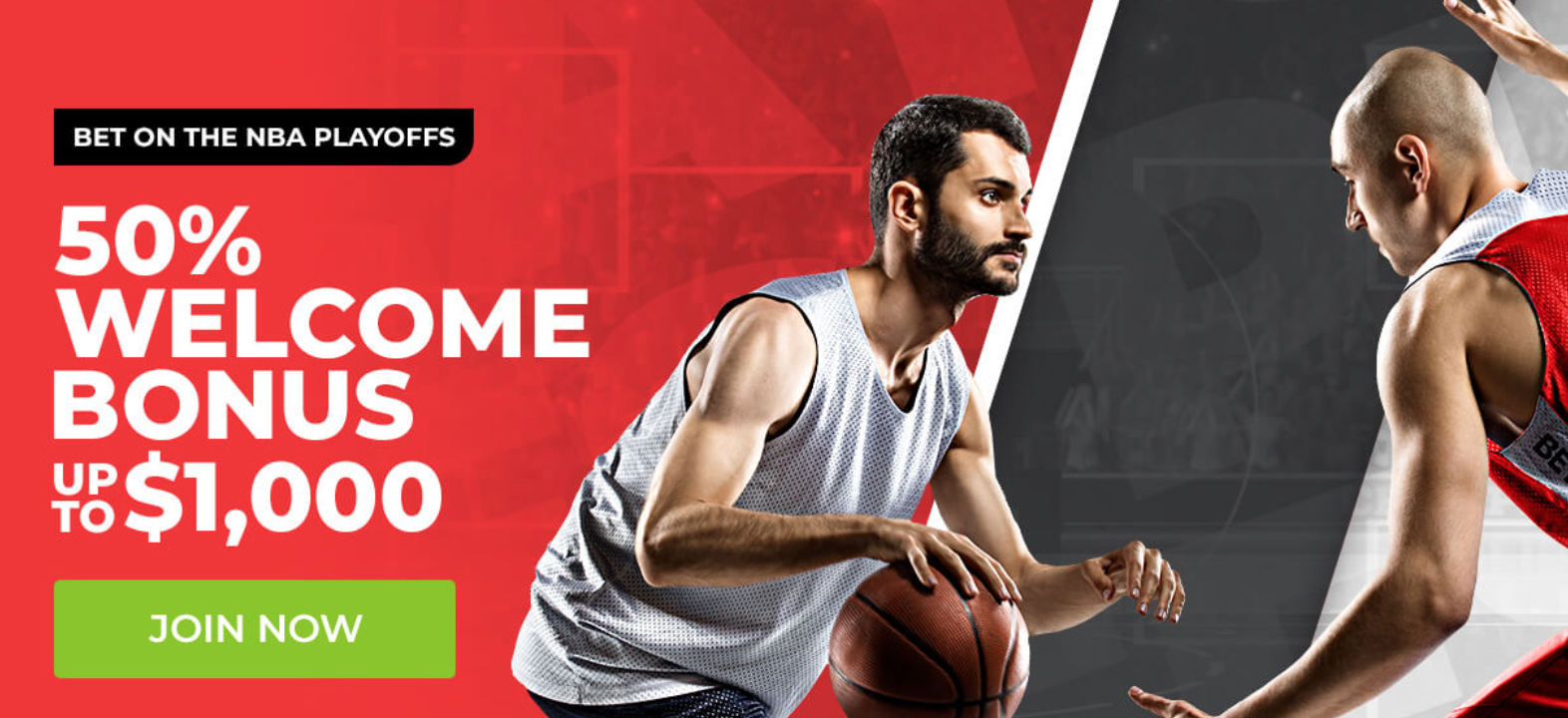 2022 NFL Draft Betting in Washington State
There are land-based casinos in Washington State that allow sports betting, just not on the NFL Draft.  Washington does not have mobile in-state apps.  One will need to rely on websites based outside the state.
Seattle Seahawks NFL Draft Prop Bets
Team to Select QB
Which team will draft Kenny Pickett?
Panthers          +150
Saints              +200
Steelers           +400
Titans              +1000
Seahawks        +1200
Commanders  +2000
Falcons            +2000
Lions                +2000
Colts                +2500
Eagles              +2500
Texans             +2800
Bucs                +5000
Jets                  +5000
Giants              +6600
Which team will draft Malik Willis?
Steelers           +150
Saints              +400
Panthers          +450
Seahawks        +750
Falcons            +900
Lions                +900
Commanders  +2000
Eagles              +2000
Giants              +2000
Texans             +2000
Bucs                +3300
Colts                +3300
Jets                  +3300
Titans              +3300
Position of First Drafted Player by Team                
Offensive Lineman      +190
Quarterback                +225
Defensive Lineman     +350
Cornerback                 +425
Safety                          +1000
Linebacker                  +1100
Wide Receiver             +2500
Kicker / Punter / Long Snapper          +10000
Running Back              +10000
Tight End                     +10000
- Mary Montgomery, Gambling911.com