Ohio State will likely be a 7 seed and Virginia Tech a 10 seed but the line on this game should be a PICK'EM, leaning slightly towards the Buckeyes -1.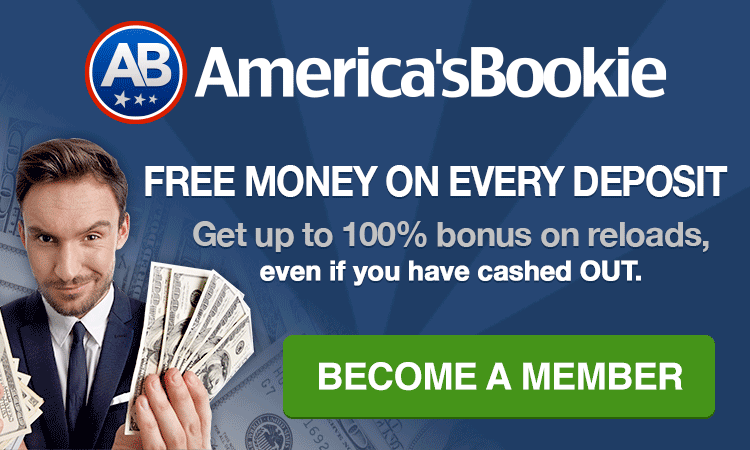 The Hokies (23-12) are automatic qualifiers after knocking off mighty Duke in an 82-67 upset.
Hunter Cattoor scored a career-high 31 points and the seventh-seeded Hokies won the Atlantic Coast Conference Tournament for the first time, beating Duke 82-67 to deny Mike Krzyzewski a league title in his final season.
Virginia Tech (23-12) came to Brooklyn in need of a run to make the NCAA Tournament, and then was staring at elimination Wednesday night when Darius Maddox hit a go-ahead 3-pointer at the buzzer to beat Clemson in overtime.
Virginia Tech's first ACC championship since joining the conference in 2004 was sealed.
Penn State rallied to beat Ohio State (19-11) in the second round of the Big Ten tournament with Sam Sessoms scoring 18 points.
Straight Up in non conference games, the Buckeyes have gone 44-11 (80%) since 2016.
- Dan Shapiro, Gambling911.com