Gambling911.com opens the Ducks as a -12 point favorite hosting the Oregon State Beavers.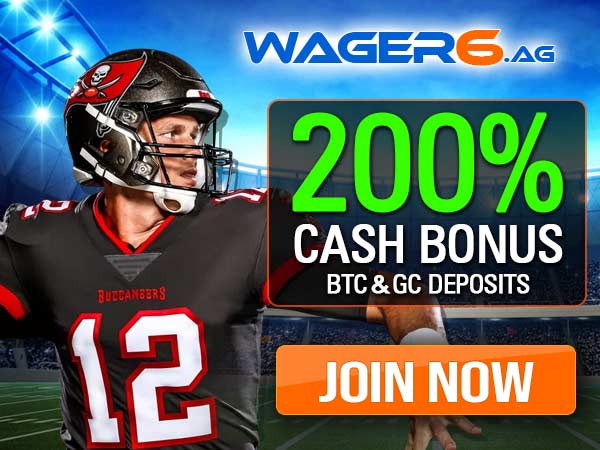 Ranked No. 3 in the nation ahead of this weekend, the Ducks got blown out of the water by No. 24 Utah 38-7.
In the end, however, neither team finished high enough in the College Football Playoff rankings to earn a bid. It means that the Pac-12 will not send its champion to the playoff for a fourth consecutive season.
"It hurts because there were a lot of expectations," Oregon quarterback Anthony Brown said. "The potential was there, and we didn't maximize. We didn't grab the opportunity that was right in front of us."
- Don Shapiro, Gambling911.com