The Longwood vs. Tennessee spread should be Wildcats -14.5.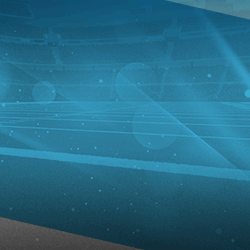 Longwood earned its first NCAA Tournament berth in school history with a Big South Title win over Winthrop Sunday.
Isaiah Wilkins scored 19 points and Longwood advanced to the NCAA Tournament for the first time with a 79-58 victory over Winthrop on Sunday in the Big South tournament championship game.
Top-seeded Longwood (26-6) never trailed, led by as many as 21 in the first half, 28 in the second half and cruised against the second-seeded Eagles (23-9), a perennial Big South power who had won the last two conference tournament titles and hoped to win its 19th overall.
Collins Gillespie nailed consecutive late 3-pointers that put No. 8 Villanova ahead for good, and the Wildcats beat Creighton 54-48 to take the Big East Tournament championship Saturday night at Madison Square Garden.
At a neutral site since 2016, Villanova is 45-8 (84.9%) Straight Up.
As a favorite since 2016, Villanova is 153-28 (84.5%) Straight Up.
In non-conference games, Villanova is 68-13 (84%) Straight Up.
- Ean Lamb, Gambling911.com