The Chiefs will be a -5.5 home favorite versus the Colts in the 2022 NFL Playoffs based on Gambling911.com's calculations.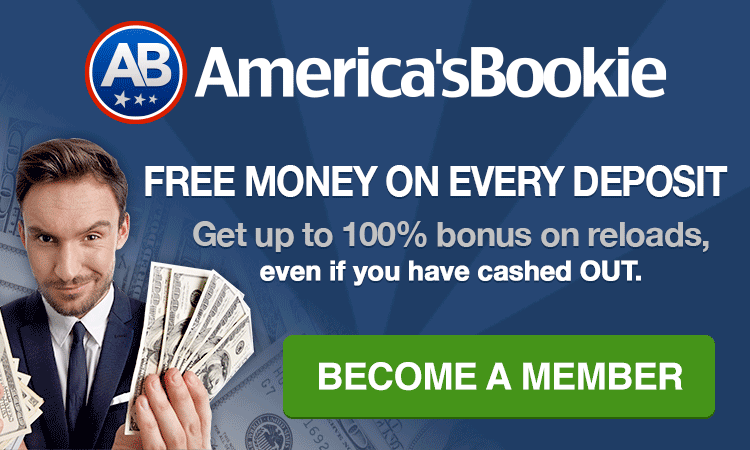 The Colts facing off against Kansas City is a likely scenario should the Raiders beat the Chargers Sunday night.
Indianapolis looks to become only the 12th team in NFL history to advance to the Super Bowl as a wild card team.  One, the Tampa Bay Bucs, did it last season.  The full previous 11 are:
1975 Dallas Cowboys (lost Super Bowl X)
1980 Oakland Raiders (won Super Bowl XV)
1985 New England Patriots (lost Super Bowl XX)
1992 Buffalo Bills (lost Super Bowl XXVII)
1997 Denver Broncos (won Super Bowl XXXII)
1999 Tennessee Titans (lost Super Bowl XXXIV)
2000 Baltimore Ravens (won Super Bowl XXXV)
2005 Pittsburgh Steelers (won Super Bowl XL)
2007 New York Giants (won Super Bowl XLII)
2010 Green Bay Packers (won Super Bowl XLV)
2020 Tampa Bay Buccaneers (won Super Bowl LV)
As an underdog since 2017, the Colts have gone 11-36 Straight Up for a 26.2% win percentage.
The Colts pay $1600 with a Super Bowl 56 victory.
Kansas City, winners of the 2020 Super Bowl in Miami and AFC champs two straight years, finished the season 12-5 with a victory over the Broncos in Week 18.  They are winners of nine of their last ten games. 
KC was hoping for a first round bye.
"We're ready to go wherever and against whomever," Patrick Mahomes said after the Chiefs rallied for a 28-24 win Saturday over the Denver Broncos, a victory powered by Bolton's 86-yard fumble return midway through the fourth quarter.
To secure the pole position in the AFC playoffs, the Chiefs (12-5) needed Houston to upset the Tennessee on Sunday. If not, Kansas City hosts a wild-card game.
The Chiefs odds of winning the Super Bowl were set at 5/1, second shortest only to Green Bay.
- Tyrone Black, Gambling911.com