The line on the Kansas City Chiefs vs. Miami Dolphins opened at Chiefs -7.5 and that is where the number was still holding as of Monday morning.   Jazz Sports offers a generous welcome bonus for betting this and other games (max bonus $1000).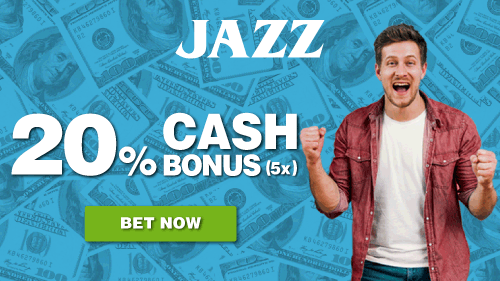 The Chiefs rallied to beat the Denver Broncos Sunday afternoon 22-16 and in doing so clinched a Playoff berth.  This marks the second time in franchise history that the Chiefs have started the season 11-1.
Patrick Mahomes threw for 318 yards and a score, Harrison Butker was perfect on five field-goal attempts. Travis Kelce had eight receptions for 136 yards and Tyrann Mathieu twice picked off Broncos quarterback Drew Lock.
"It's obviously a big deal — you want to find a way to get in the playoffs," Mahomes said, "but we have bigger goals."
The Chiefs odds of winning the Super Bowl were now at +225 for a payout potential of $225 on every $100 bet.
Tua Tagovailoa returned from a thumb injury and threw for 296 Yards to seal the 19-7 victory against a hapless Cincinnati Bengals squad. Tagovailoa improved to 4-1 as a rookie starter with seven touchdown passes and still no interceptions.
The Dolphins enjoyed the win despite losing their best defender when NFL interception leader Xavien Howard was thrown out late in the first half, but they still managed to limit Cincinnati to 25 yards after halftime and finished with six sacks.
Miami pays $325 for every $100 bet should they win the AFC East division.  Should the Bills lose Monday night against San Francisco, Miami would be tied for the lead in the AFC East heading into Week 14.
- Don Shapiro, Gambling911.com