Kleiman vs. Wright Case: What's the deal with the ATO documents?
Published on:
Nov/12/2021
The Ira Kleiman vs Dr. Craig S. Wright trial is set to resume Monday following an extended weekend brought on by Veteran's Day being on Thursday.  A Miami jury is ultimately tasked with determining the legal identity of Satoshi Nakamoto, author of the Bitcoin white paper and the legal owner of nearly $69 billion in Bitcoin.  Whomever gets that $69 billion in Bitcoin will automatically become one of the twenty richest men in the world.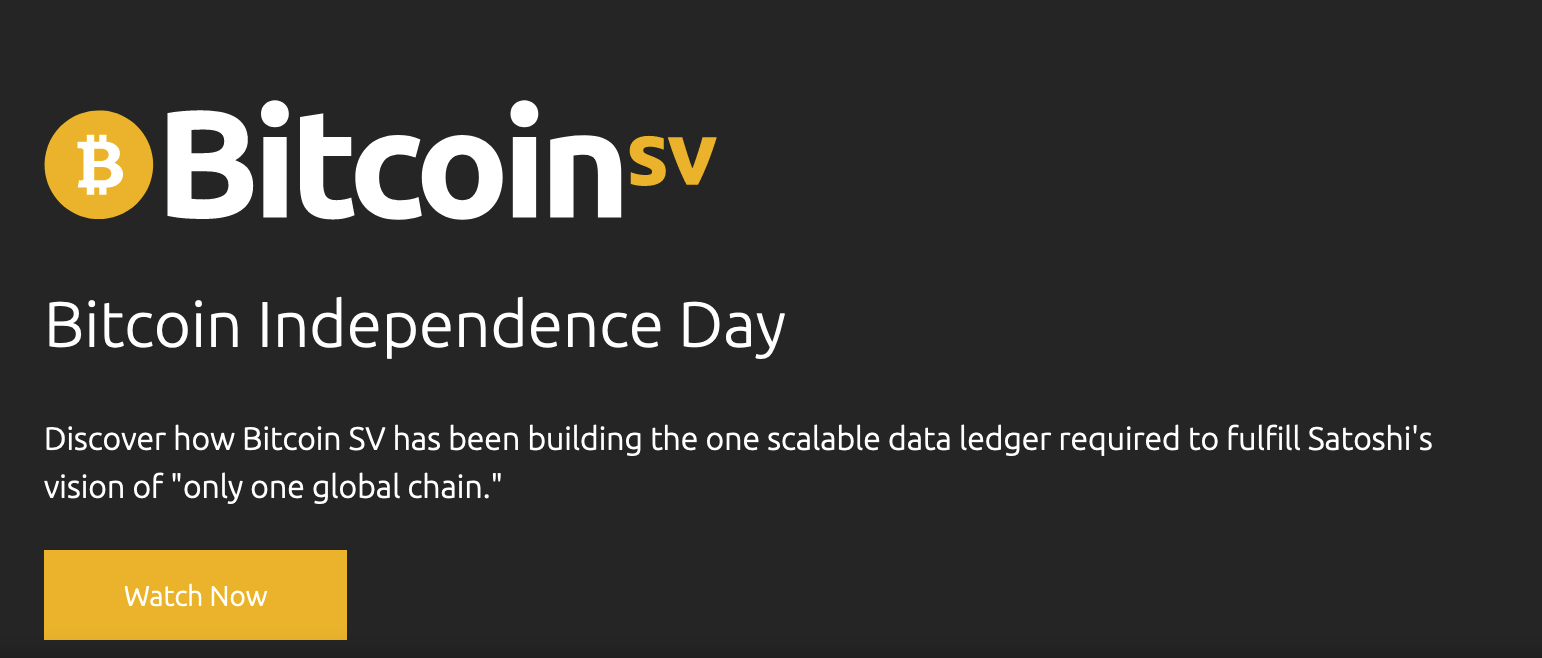 A primary focus of the trial thus far has been on ATO documents.  What exactly are they?
The plaintiffs have opted to review a series of audits and investigations conducted by the Australian Taxation Office (ATO) into Dr. Wright's businesses in Australia.
Wright took to the stand this week to discuss just how troubling the ATO's "witch hunt" has become.
"I was getting 17 audits a quarter. They shut down my companies and didn't stop until I had to leave Australia."
Dr. Wright claims that he and his companies were ultimately audited over 200 times between the years 2006 and 2013.  He expressed belief that his being upfront with the ATO over his involvement with Bitcoin may have made the agency openly hostile to the idea of digital money.
Jordan Atkins of CoinGeek writes:
The ATO has accumulated reams of documents, either evidence they collected as a part of their investigations, transcripts from interviews with Dr. Wright and his lawyers and what appear to be detailed adverse rulings against tax positions that Dr. Wright had taken.
In other words, it's a ready-made package of materials which were collected with the express intention of proving Dr. Wright to be a tax dodger at the very least. It is a gift for any lawyer with Dr. Wright on the stand.
The trial is expected to continue through next week and the early part of the following week.
- Aaron Goldstein, Gambling911.cm