Iowa is ranked and Maryland could be coming into Week 5.  Both teams are 5-0 Straight Up. The Terps decisive victory over Kent State probably won't result in too much more tacked onto their team ratings.  The same is true for Iowa beating Colorado State in what was an even less impressive 24-14 win.  With this in mind, we see an early line of Iowa -8 coming into Week 5.  We anticipate oddsmakers having Maryland open at -7.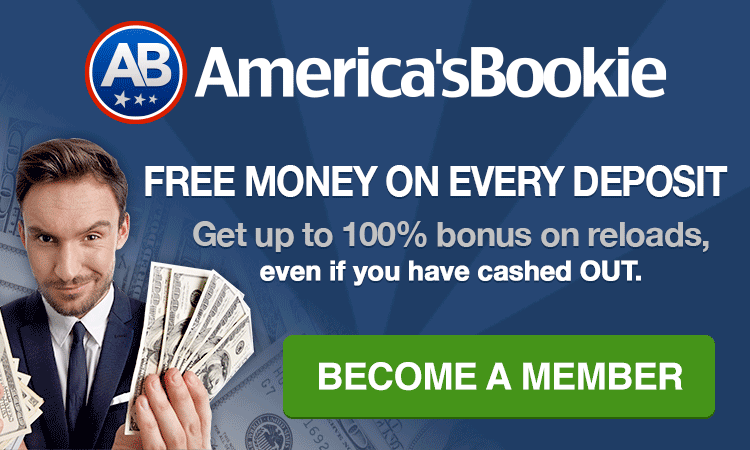 Spencer Petras threw for 224 yards and two touchdowns as Iowa needed a second-half comeback to win 24-14.
The Hawkeyes (4-0), who trailed at halftime for the first time this season, won their 10th consecutive game, the program's longest streak since winning 12 games to open the 2015 season. Iowa also has a 15-game nonconference winning streak, the longest current streak in the nation.
"I think our guys were trying today, and we had practiced well," Iowa coach Kirk Ferentz said. "But it just wasn't clicking for us."
The Hawkeyes were pushed by the Rams (1-3), who led 14-7 at halftime.
Maryland was not at its best either, though they beat Kent State 37-16. 
"We haven't played to the standard, but I definitely want to give our team credit that we're sitting here at 4-0 and we're disappointed," he said. "That means that we're heading in the right direction. We've got a locker room full of guys that are happy we won, but not happy with the way we played."
- Ean Lamb, Gambling911.com