The spread on the Seton Hall Pirates vs. TCU Horned Frogs should be Pirates -1.  Seton Hall was coming in as the early -1.5 favorite.  The moneyline payouts on either side should be around EVEN or $100 for every $100 bet.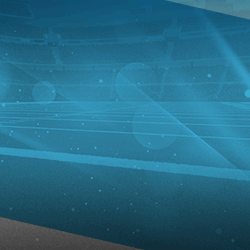 Since 2017, Seton Hall as a favorite has gone 74-26 (74%) Straight Up.  They are 44-16 since 2019 (73.2%).   This year that percentage went up quite a bit, mostly a result of the Pirates winning all but two games at home.  As a favorite they were 17-5  (77.3%).
TCU has made regular appearances in the NIT Tournament in recent years where they went 8-1 Straight Up. 
The Horned Frogs strong edge here is success in non-conference games where they are 70-12-0 (85.4%) Straight Up since 2016.
Texas Christian pays $25,000 on a $100 bet to win the NCAA Men's College Basketball Championship.
Seton Hall pays $20,000 for every $100 bet to win the Championship.
- Mary Montgomery, Gambling911.com