A warning has been issued through a Facebook iGaming group pertaining to WDS Media.  The account was verified by other members of the group.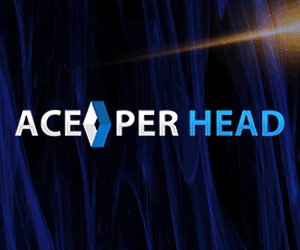 *6 weeks free trial - test drive - best in the biz
*Deposit with Bitcoin - They'll double it!
*Get your own domain, customized website, logo
*Switch in under an hour, earn mrore $$ for doing so
*Odds featured on DonBest.com
*Thousands of betting options daily + live in-play
*Easy and discreet payment options include gift cards
*Walmart gift cards also accepted


Start Earning Money From Your Sheet Here
Dear all, I would like to warn you about a Media company by the name of WDS Media (*****) headed by Matt Perez. They advertise to send huge marketing campaigns and promise a good ROI. We decided to try their services and ended very disappointed by the results. We could see that clicks were Bot generated and the unique clicks were minimal. We tried to resolve the matter amicably and requested funds back but we were ignored and hence taking further actions against the company. The report that they have sent to us does not represent any actual numbers from the backoffices of the casinos. No Match at all.
Two members supported the warning and elaborated further.
Member One:
These guys have been around doing the same thing for years now. Changing names slightly as they go. They're well known chancers
Member Two:
These guys have been doing this for years. Get requests of similar names each few months. Regardless how many times you tell them to piss off or unsubscribe.
- Aaron Goldstein, Gambling911.com