One of the better games on Thursday night's College Basketball slate, the Connecticut Huskies take on the USC Trojans.  UConn is a -1 favorite.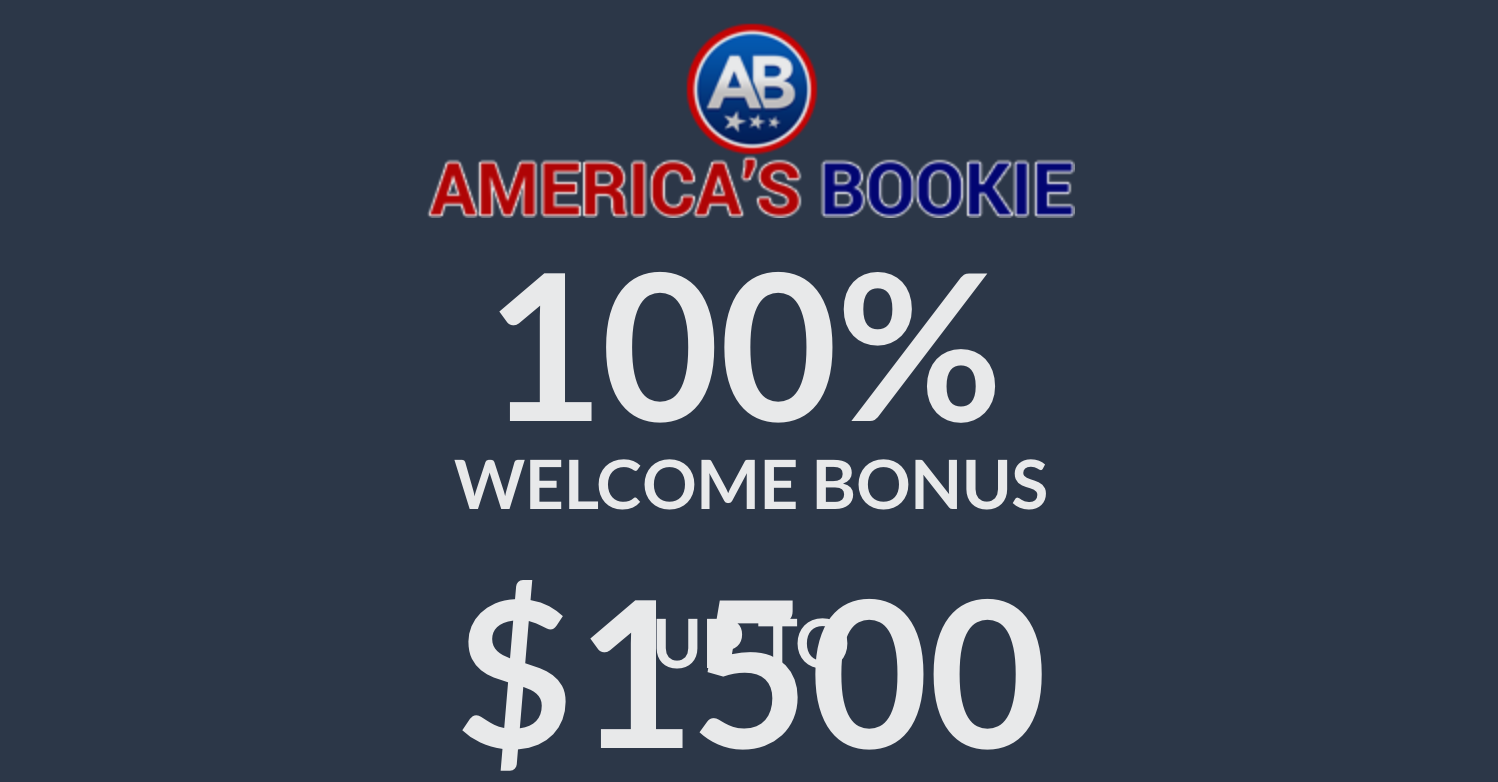 James Bouknight scored 18 points and Isaiah Whaley had 10 points and 10 rebounds to lift UConn to a 69-57 win over Hartford on Friday night.
Connecticut pays $4000 for every $100 bet to win the NCAA Men's College Basketball Championship.
Drew Peterson scored 19 points, brothers Evan Mobley and Isaiah Mobley each had a double-double, and Southern California beat BYU 79-53 on Tuesday in the first game of the Roman Legends Classic.
USC pays $6000 for every $100 bet to win the Championship.
Connecticut @ USC Thu, Dec 03, 2020 EST
| Rot | First To Score 20 Points | Moneyline |
| --- | --- | --- |
| 2503 | Connecticut     | -120 |
| 2504 | USC     | -110 |
| Rot | Last To Score | Moneyline |
| --- | --- | --- |
| 2507 | Connecticut     | -115 |
| 2508 | USC     | -115 |
| Rot | Double Result | Moneyline |
| --- | --- | --- |
| 2510 | Connecticut - Connecticut     | +140 |
| 2511 | Tie - Connecticut     | +1900 |
| 2512 | USC - Connecticut     | +500 |
| 2513 | Connecticut - USC     | +550 |
| 2514 | Tie - USC     | +2000 |
| 2515 | USC - USC     | +160 |
| Rot | Winning Margin | Moneyline |
| --- | --- | --- |
| 2525 | Connecticut to win by 1-2 pts     | +900 |
| 2526 | Connecticut to win by 3-6 pts     | +450 |
| 2527 | Connecticut to win by 7-9 pts     | +800 |
| 2528 | Connecticut to win by 10-13 pts     | +750 |
| 2529 | Connecticut to win by 14-16 pts     | +1500 |
| 2530 | Connecticut to win by 17-20 pts     | +1500 |
| 2531 | Connecticut to win by 21 or more pts     | +1000 |
| 2532 | USC to win by 1-2 pts     | +900 |
| 2533 | USC to win by 3-6 pts     | +500 |
| 2534 | USC to win by 7-9 pts     | +800 |
| 2535 | USC to win by 10-13 pts     | +800 |
| 2536 | USC to win by 14-16 pts     | +1500 |
| 2537 | USC to win by 17-20 pts     | +1700 |
| 2538 | USC to win by 21 or more pts     | +1100 |
- Don Shapiro, Gambling911.com