Villanova is a -7 point favorite versus Connecticut for this Saturday 1 pm ET game.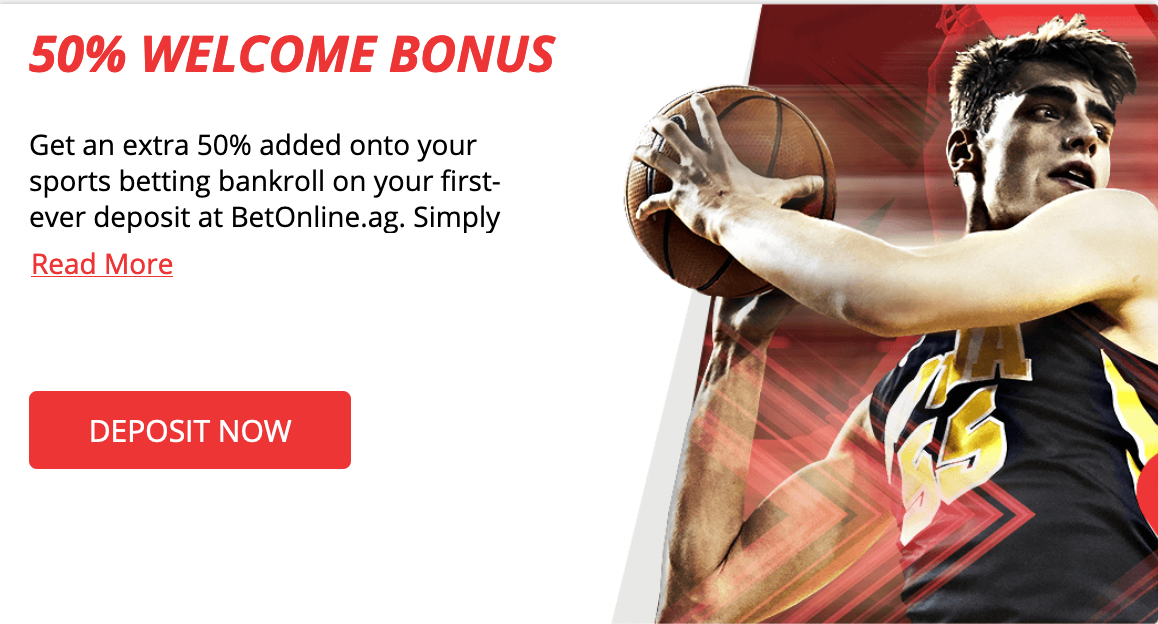 James Bouknight and Tyrese Martin each scored 18 points to lead UConn to a 73-61 win over Providence on Tuesday night.
R.J. Cole added 13 points for UConn (10-5, 7-5 Big East Conference). Isaiah Whaley had three blocks.
Alyn Breed had 14 points for the Friars (11-11, 7-9). David Duke added 11 points.
The Huskies evened the season series against the Friars. Providence defeated UConn 70-59 last Wednesday.
UConn pays out $5000 for every $100 bet to win the 2021 NCAA Men's College Basketball Championship.
Villanova suffered a loss against Creighton its last game. Prior to that game they had won eleven of their last twelve. 
Defense has been a concern for coach Jay Wright, and this game exposed it. If the offense isn't operating at a high level, the Wildcats can't count on their defense to bail them out.
They remain among the favorites to win the Men's College Basketball Championship at 12-1 odds.
Sagarin has this line CORRECT.
Prop Bets
Connecticut @ Villanova Sat, Feb 20, 2021 EST
| Rot | First To Score 20 Points | Moneyline |
| --- | --- | --- |
| 2503 | Connecticut     | +160 |
| 2504 | Villanova     | -190 |
| Rot | Last To Score | Moneyline |
| --- | --- | --- |
| 2507 | Connecticut     | -115 |
| 2508 | Villanova     | -115 |
| Rot | Double Result | Moneyline |
| --- | --- | --- |
| 2510 | Connecticut - Connecticut     | +350 |
| 2511 | Tie - Connecticut     | +3000 |
| 2512 | Villanova - Connecticut     | +750 |
| 2513 | Connecticut - Villanova     | +500 |
| 2514 | Tie - Villanova     | +1700 |
| 2515 | Villanova - Villanova     | -160 |
| Rot | Winning Margin | Moneyline |
| --- | --- | --- |
| 2525 | Connecticut to win by 1-2 pts     | +1100 |
| 2526 | Connecticut to win by 3-6 pts     | +750 |
| 2527 | Connecticut to win by 7-9 pts     | +1500 |
| 2528 | Connecticut to win by 10-13 pts     | +1800 |
| 2529 | Connecticut to win by 14-16 pts     | +3000 |
| 2530 | Connecticut to win by 17-20 pts     | +3500 |
| 2531 | Connecticut to win by 21 or more pts     | +3000 |
| 2532 | Villanova to win by 1-2 pts     | +900 |
| 2533 | Villanova to win by 3-6 pts     | +400 |
| 2534 | Villanova to win by 7-9 pts     | +550 |
| 2535 | Villanova to win by 10-13 pts     | +450 |
| 2536 | Villanova to win by 14-16 pts     | +800 |
| 2537 | Villanova to win by 17-20 pts     | +800 |
| 2538 | Villanova to win by 21 or more pts     | +550 |
- Ean Lamb, Gambling911.com