The popular but extremely outdated and mobile unfriendly TwoPlusTwo poker forum has sold for an undisclosed amount.  TwoPlusTwo is the oldest gambling posting forum on the Net today.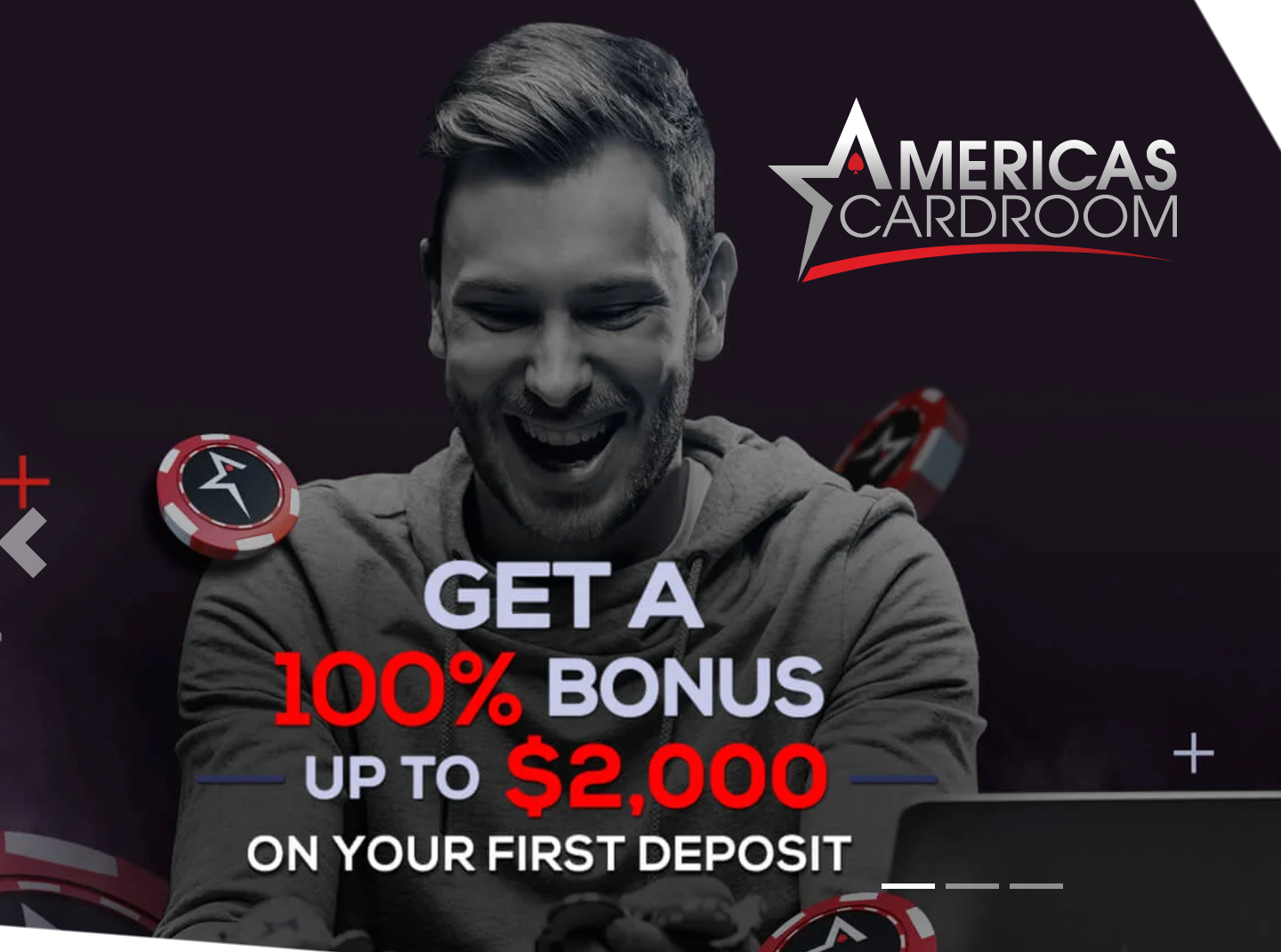 No More Advertising?
One of the new owners initiatives is to "remove all banner ads".  It is not immediately clear how the site intends to make money.
The new owners will stress the end to tyrannical banning of posters and deletion of threads.  TwoPlusTwo's previous moderators routinely deleted threads containing links to Gambling911.com articles, thus depriving their readers of fascinating fresh content as opposed to the stale years old posts that readers are forced to comment on (PokerStars confirms new rewards program: Chests, begun in 2017).
Two Plus Two founder Mason Malmuth is selling to some young'ems, Alex and Max, a photo of which appears below. As you can see, in with some fresh tech savvy youth and out with the dinosaurs. 
The new owners will also make the forum AI-powered.....and hopefully mobile compatible before that.
Hand2Note HUD appears to be the entity behind the purchase.  They operate as a third-party poker tracking software company that claims "We are going to be the most popular tracking software by 2023."  Vancouver-based Russian Andrii Plakhotnyi is the founder of Hand2Note, according to poker PI Todd "Dan Druff" Witteles.  He resembles the young man in the sunglasses.
Witteles echoes the sentiment of G911 in welcoming anybody whose name is not Mason Malmuth.
"As soon as Mason is out of the picture there, I will look into returning to 2+2. Good riddance."
Gambling911.com can confirm TwoPlusTwo still gets great traffic.  The brief time our links remain live, we can vouch for the great traffic numbers coming in.
Congrats to Alex and Max and we here at Gambling911.com certainly wish them the best of luck and much success moving forward.  And certainly we wish Mason the very best as well.
A Brand-New Era Begins
Hello! My name is Andrew, and together with my partner in crime, Max, who is, by the way, a professional high-stakes poker player, we are the new owners of 2+2.
Just to be clear, I'm a poker pro myself . . . but not as close to the top of the food chain as Max (since I've switched to tech).

We would like to start off with an enormous thank you to Mason and his team. Mason's work as an author is impressive, and his contribution to popularizing poker worldwide cannot be denied. Undoubtedly, he's helped to shape pro players for generations to come.

Now we would like to share the key components of our vision:

- In the years to come, we are going to build an AI-powered forum platform for the future and host it on twoplustwo.com (instead of forumserver.twoplustwo.com).
- We don't intend to make radical changes to the current forum (design, etc.) in the short term. We subscribe to the adage that one needn't fix what isn't broken.
- We'll focus on building an international community of professional poker players.
- We'll also focus on user growth.
- We'll furthermore address the problem of strict moderation and bans.
- We'll always prioritize user experience over mere profits.

You may have noticed already, but the banner ads are gone. The reason they are gone is simple: we asked ourselves, "Is this something that helps the community in any way? Is it something that users would need or want?" That said, it wasn't a very difficult decision. In fact, we bought this website just to take down its banners on the first day

Other changes are soon to follow. Most of the marketplace forums will become free for everybody, and most of the restrictions that are currently in place will be lifted. The goal is to create something similar to what we currently have with software forums, but for coaching, schools, staking, poker rooms, and other marketplaces.

We aim to make 2+2 the most powerful and well-recognized community of poker professionals on the internet. We want people who aren't even familiar with poker to know that the most intelligent community is 2+2. We want Quora to envy our community and realize that what they have is tragically inferior. For that to happen, a lot of work has to be done, and let me tell you: we're gonna work our asses off twelve hours a day, every day—no holidays—and do so for the foreseeable future. Yes, it's a battle, and we will be the winners.

We value live poker players as much as we value online players, and we want all players to enjoy 2+2 for decades to come.

As I am also a founder of Hand2Note Poker HUD, I would like to clarify that 2+2 will never become a marketing ground for said product. We aren't going to interfere with our competitors HM/PT.

We recognize moderators' enormous value to the community. We know how hard they have to work. With new technologies like machine learning and AI, we will try to greatly decrease the amount of routine (read: boring) tasks that they need to perform, and hopefully, in doing so, we'll make their lives a little bit better. Max and I have also noted a power mismatch between regular users and moderators/owners. As such, we're planning to discuss this issue with the community and remedy it however possible. What do you think about unbanning all banned users btw?

We are going to manually pick users with the most influence on the website and invite them into a private discord channel. However, the public Discord channel is available for everyone and you are welcome to join 2+2 Discord.

Here are some next vital steps:

- Remove all banner ads (done).
- Lift most of the restrictions in our marketplace forums, making them free of charge.
- Encourage companies, coaches, and others to post about themselves, their products, and their services for free.
- Gather feedback about the forum and analyze this data.
- Revise our ban policy.
- Grow our social network channels.

Join our social networks to pinpoint the most interesting threads from 2+2 and have a discussion in a relaxed setting:

- Join 2+2 Facebook group.
- Follow 2+2 on Twitter.
- Enter 2+2 Discord Server. I suggest you make the same nickname in Discord as one on this website.
- Join 2+2 Telegram Channel.

Let us make important decisions together and forge a brighter future. Go to this topic What would you change on 2+2? and give us your feedback about the website today!
- Nagesh Rath, Gambling911.com