Trey Lance is heavily wagered on to be picked UNDER 6.5 for the 2021 NFL Draft at BetOnline.  He enjoys the 2nd largest bet count.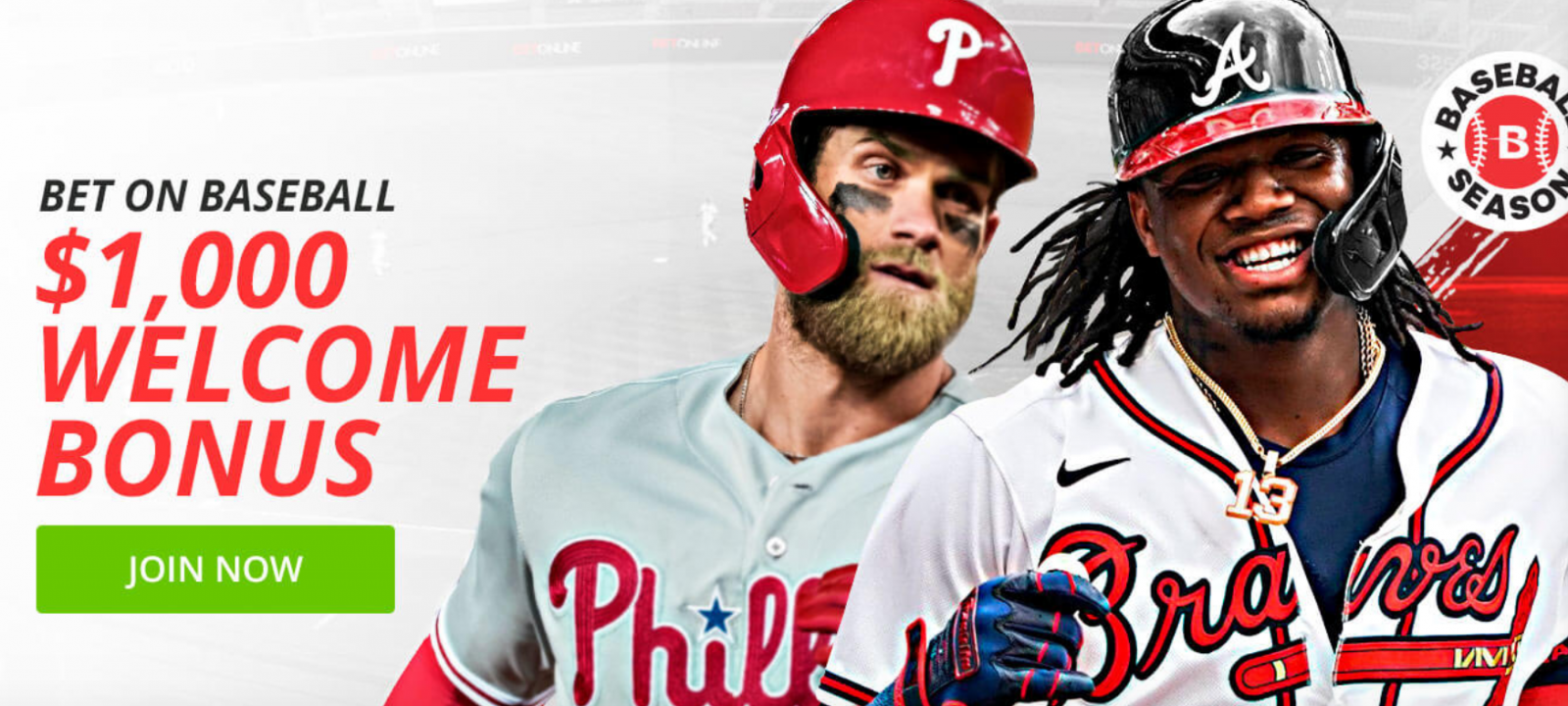 A product out of North Dakota State, as a quarterback Lance holds the NCAA record for most passes thrown in a season without an interception, doing so with 287 in 2019.
"I think I have the potential to be the best quarterback in this class," Lance said.
It is very unpredictable where Lance will ultimately land Thursday as he's been projected to come off the board as high as pick No. 3 to San Francisco while other projections have him in the bottom of the top 10. Questions about the lack of competition and starting just 17 games in college continue to hover over the talented QB.
"I'm excited. I'm super excited," Lance said of Thursday's uncertainty. "I don't know where I'm gonna be at. Obviously, I've watched a ton of tape, 49ers, Falcons, whatever it is, football, in general. But like I said, I'm excited to find out where I'm going to be. I think I'm going to be able to learn any offense that I'm put into, any system I'm put into, and find a way to be successful. I'm just looking forward to it. Don't know where it's gonna be. I'm wishing I knew just as much as you guys if not more. But I'm looking forward to it coming up soon."
- Don Shapiro, Gambling911.com