Gambling911.com takes a look at today's MLB series for Wednesday April 14, 2021.  Our friends at BetOnline offer a true dime line up to -190.  All times Eastern.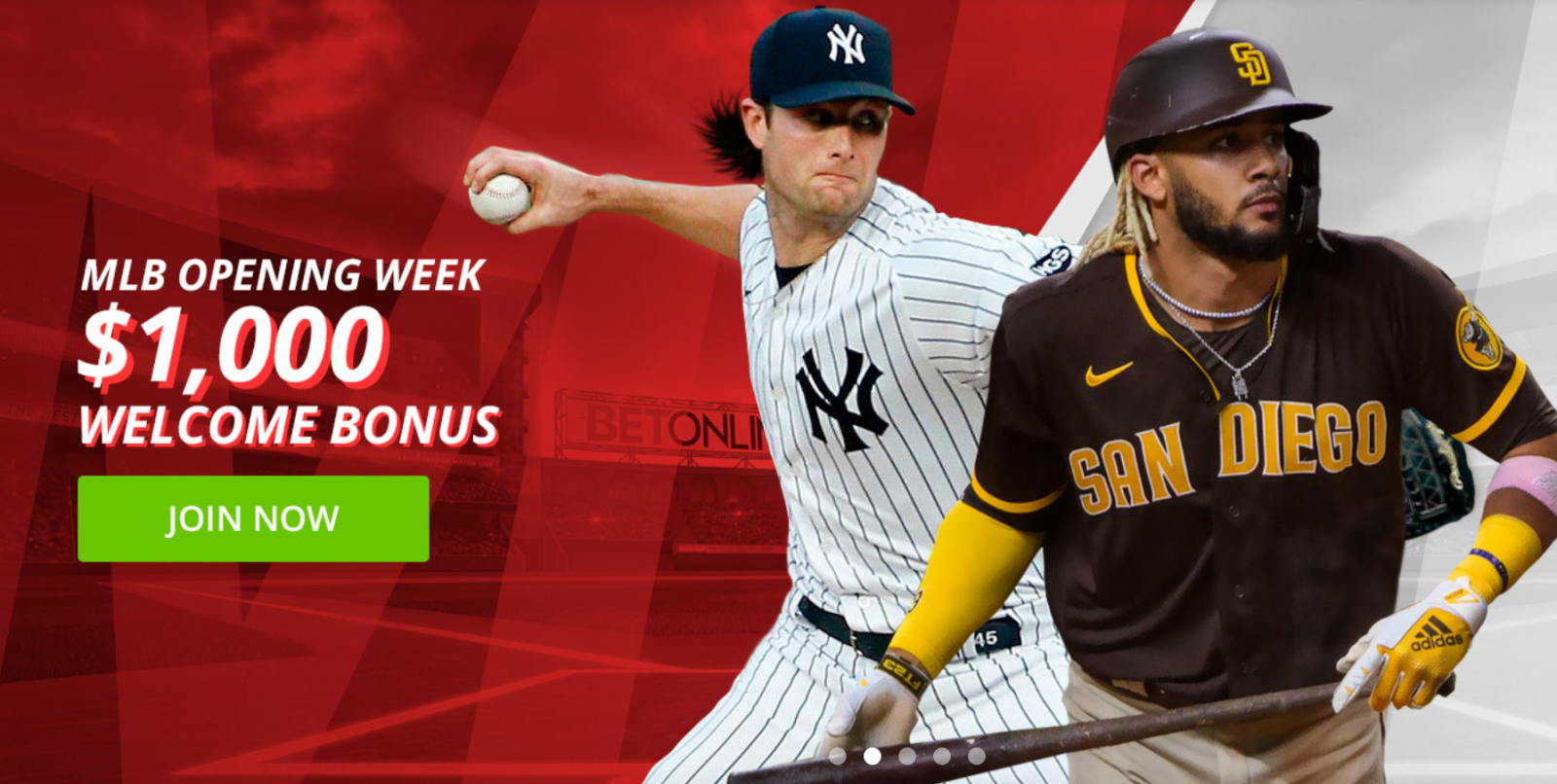 Nationals vs. Cardinals (1:15 pm)
UNDER is 8-2-1 in the last 11 meetings.

UNDER is 6-0-2 in the last 8 meetings in St. Louis.

Nationals are 5-0 in the last 5 meetings and 7 of the last 9 (prior to Tuesday).
Cubs vs. Brewers (1:40 pm)
In the last 21 games of this series, the Cubs have three away wins. 

Heading into this series, the UNDER was 5-1 in the last six and eight of the last eleven.  Monday's game did go OVER.

UNDER is 45-17-1 in the last 63 meetings.
Red Sox vs. Twins (2:10 pm)
Ahead of Tuesday's game the UNDER was 9-2 in the last 11 and 13-5 in the last 18.
Angels vs. Royals (2:10 pm)
Angels are 11-3 in the last 14 games of this series (prior to Tuesday)

Angels are 6-2 in the last 8 meetings in Kansas City.
Padres vs. Pirates (6:35 pm)
Prior to Monday's win, the Pirates were 8-2 the ten games leading up to this series.  That trend appears to be continuing Tuesday with the Pirates leading by a few runs as this was going to press.  And Pittsburgh was a big dog here. 

With a four game series this week at Pittsburgh, the odds were good that the Pirates win at least one of these at a very good price.

There have only been 5 UNDERS in the last 19 meetings between these two teams.
Mariners vs. Orioles (7:05 pm)
Mariners are 11-4 in the last 15 games.
Tigers vs. Astros (7:10 pm)
The Astros are 11-3 in this series.   It would be anticipated that Houston is going to be more than a -190 at home in this series most games.  Wednesday they come in priced at -240. 
Phillies vs. Mets (7:10 pm)
The OVER is 8-1 in the last nine meetings, including Tuesday night's game.
Indians vs. White Sox (8:10 pm)
The UNDER is 9-3 in this series
- Ean Lamb, Gambling911.com