The Tennessee Titans vs. Indianapolis Colts line was coming in at Colts -3 after opening at -4.  Action was balanced on both the spread and moneyline  This is a sure tell that the books are liking Indianapolis.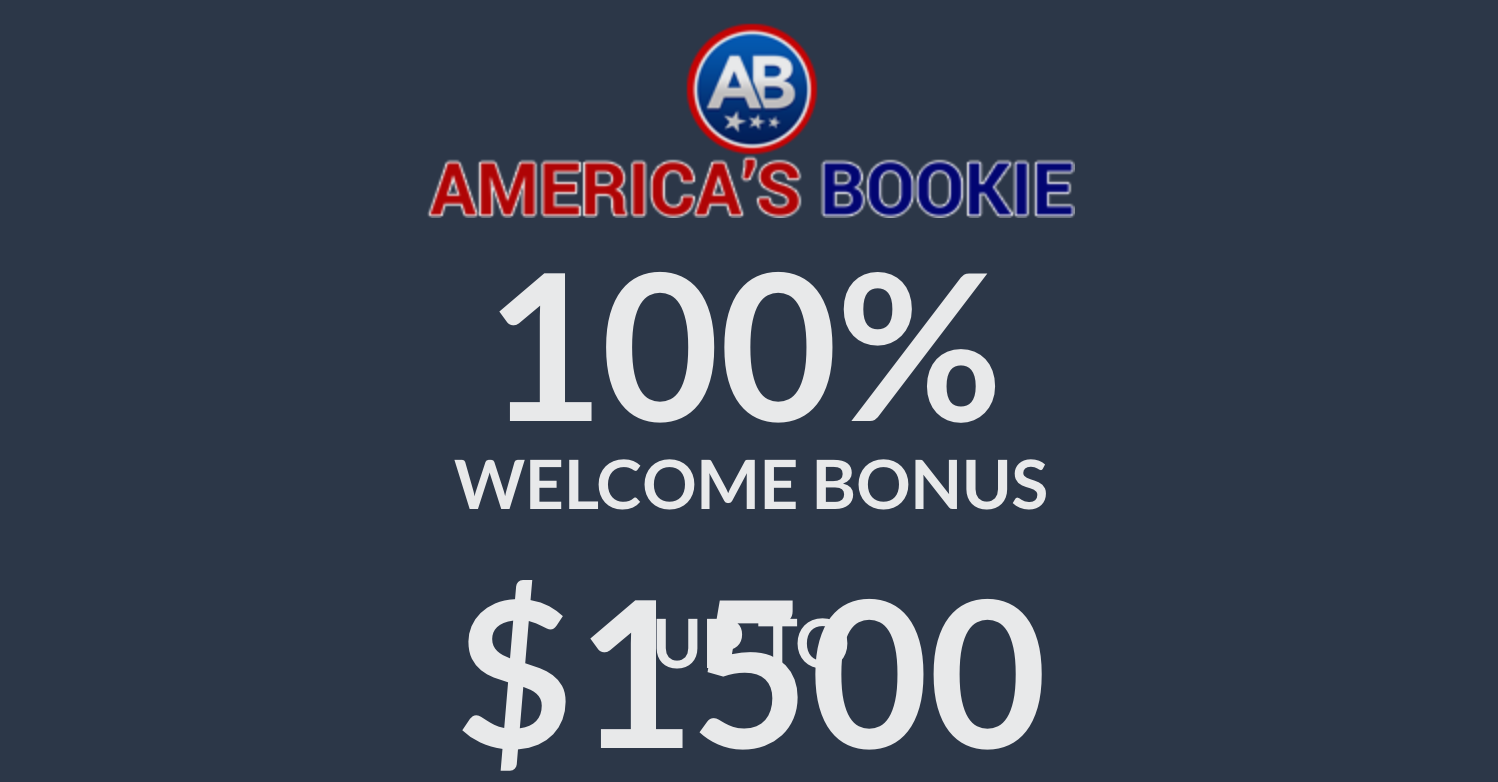 Futures
Indianapolis is the -175 favorite to win the AFC South.  Pays $2000 to win the Super Bowl.
Tennessee pays $125 for every $100 bet to win the AFC South.  Pays $2500 to win the Super Bowl.
What to Consider Before Betting This Game
Competitive Matchup on Tap
Both teams enter at 7-3 after victories last week. The Titans won 30-24 at Baltimore, and the host Colts defeated Green Bay 34-31. Both games went to overtime.
The away team is 5-1 outright in the last six meetings.  Indianapolis is 4-1 in the last five meetings.
Sagarin Rating
Indianapolis -3
Prop Bets
Titans @ Colts Sun, Nov 29, 2020 EST
| Rot | First Scoring Play | Moneyline |
| --- | --- | --- |
| 1007 | Titans TD     | +190 |
| 1008 | Titans FG     | +400 |
| 1009 | Titans Any Other Score     | +5000 |
| 1010 | Colts TD     | +150 |
| 1011 | Colts FG     | +325 |
| 1012 | Colts Any Other Score     | +5000 |
| Rot | Will there be a Defensive or Special Teams TD | Moneyline |
| --- | --- | --- |
| 1013 | Yes     | +220 |
| 1014 | No     | -280 |
| Rot | Total TDs in the Game | Moneyline |
| --- | --- | --- |
| 1015 | Over  5½  TDs | -135 |
| 1016 | Under  5½  TDs | +105 |
| Rot | Total FGs Scored in the Game | Moneyline |
| --- | --- | --- |
| 1017 | Over  3½  FGs | -120 |
| 1018 | Under  3½  FGs | -110 |
| Rot | Longest TD in the Game | Moneyline |
| --- | --- | --- |
| 1019 | Over  43½  Yards | -115 |
| 1020 | Under  43½  Yards | -115 |
| Rot | Shortest TD in the Game | Moneyline |
| --- | --- | --- |
| 1021 | Over  1½  Yards | -110 |
| 1022 | Under  1½  Yards | -120 |
| Rot | Longest FG Scored in the Game | Moneyline |
| --- | --- | --- |
| 1023 | Over  46½  Yards | -115 |
| 1024 | Under  46½  Yards | -115 |
| Rot | A Team to Score 3 Unanswered Times | Moneyline |
| --- | --- | --- |
| 1025 | Yes     | -235 |
| 1026 | No     | +195 |
| Rot | Team To Score Longest TD | Moneyline |
| --- | --- | --- |
| 1027 | Titans     | Ev |
| 1028 | Colts     | -130 |
| Rot | Team To Score Longest FG | Moneyline |
| --- | --- | --- |
| 1029 | Titans     | Ev |
| 1030 | Colts     | -130 |
| Rot | Team Scoring 1st Wins Game | Moneyline |
| --- | --- | --- |
| 1031 | Yes     | -165 |
| 1032 | No     | +135 |
| Rot | Team to Call 1st Timeout | Moneyline |
| --- | --- | --- |
| 1033 | Titans     | -115 |
| 1034 | Colts     | -115 |
| Rot | Double Result | Moneyline |
| --- | --- | --- |
| 1035 | Titans/Titans     | +220 |
| 1036 | Titans/Tie     | +3500 |
| 1037 | Titans/Colts     | +500 |
| 1038 | Tie/Titans     | +1800 |
| 1039 | Tie/Tie     | +4500 |
| 1040 | Tie/Colts     | +1300 |
| 1041 | Colts/Titans     | +700 |
| 1042 | Colts/Tie     | +3500 |
| 1043 | Colts/Colts     | +105 |
| Rot | Race To 10 Points | Moneyline |
| --- | --- | --- |
| 1044 | Titans     | Ev |
| 1045 | Colts     | -160 |
| 1046 | Neither     | +9000 |
| Rot | Will the Game go to Overtime | Moneyline |
| --- | --- | --- |
| 1047 | Yes     | +850 |
| 1048 | No     | -2000 |
| Rot | Highest Scoring Half | Moneyline |
| --- | --- | --- |
| 1049 | 1st Half     | -125 |
| 1050 | 2nd Half     | -120 |
| 1051 | Tie     | +1800 |
| Rot | Highest Scoring Quarter | Moneyline |
| --- | --- | --- |
| 1052 | 1st Quarter     | +500 |
| 1053 | 2nd Quarter     | +165 |
| 1054 | 3rd Quarter     | +425 |
| 1055 | 4th Quarter     | +195 |
| 1056 | Tie     | +800 |
| Rot | Winning Margin | Moneyline |
| --- | --- | --- |
| 1057 | Titans to win by 1-3 pts     | +850 |
| 1058 | Titans to win by 4-6 pts     | +1100 |
| 1059 | Titans to win by 7-10 pts     | +900 |
| 1060 | Titans to win by 11-13 pts     | +2000 |
| 1061 | Titans to win by 14-17 pts     | +1400 |
| 1062 | Titans to win by 18-21 pts     | +2000 |
| 1063 | Titans to win by 22 or more pts     | +1000 |
| 1064 | Colts to win by 1-3 pts     | +550 |
| 1065 | Colts to win by 4-6 pts     | +800 |
| 1066 | Colts to win by 7-10 pts     | +550 |
| 1067 | Colts to win by 11-13 pts     | +1200 |
| 1068 | Colts to win by 14-17 pts     | +850 |
| 1069 | Colts to win by 18-21 pts     | +1100 |
| 1070 | Colts to win by 22 or more pts     | +450 |
| Rot | Total Points Scored | Moneyline |
| --- | --- | --- |
| 1071 | 00-14 Points     | +9000 |
| 1072 | 15-21 Points     | +2500 |
| 1073 | 22-28 Points     | +1200 |
| 1074 | 29-35 Points     | +650 |
| 1075 | 36-42 Points     | +450 |
| 1076 | 43-49 Points     | +375 |
| 1077 | 50-56 Points     | +375 |
| 1078 | 57-63 Points     | +450 |
| 1079 | 64-70 Points     | +650 |
| 1080 | 71-77 Points     | +1000 |
| 1081 | 78 or More Points     | +900 |
| Rot | 1st Half Total TDs Scored | Moneyline |
| --- | --- | --- |
| 1082 | Over  2½  TDs | -165 |
| 1083 | Under  2½  TDs | +135 |
| Rot | 1st Half Total FGs Scored | Moneyline |
| --- | --- | --- |
| 1084 | Over  1½  FGs | -115 |
| 1085 | Under  1½  FGs | -115 |
| Rot | Score in Last 2 min of the 1st Half | Moneyline |
| --- | --- | --- |
| 1086 | Yes     | -350 |
| 1087 | No     | +250 |
- Don Shapiro, Gambling911.com